Smart electricity grids: A very slow deployment in the EU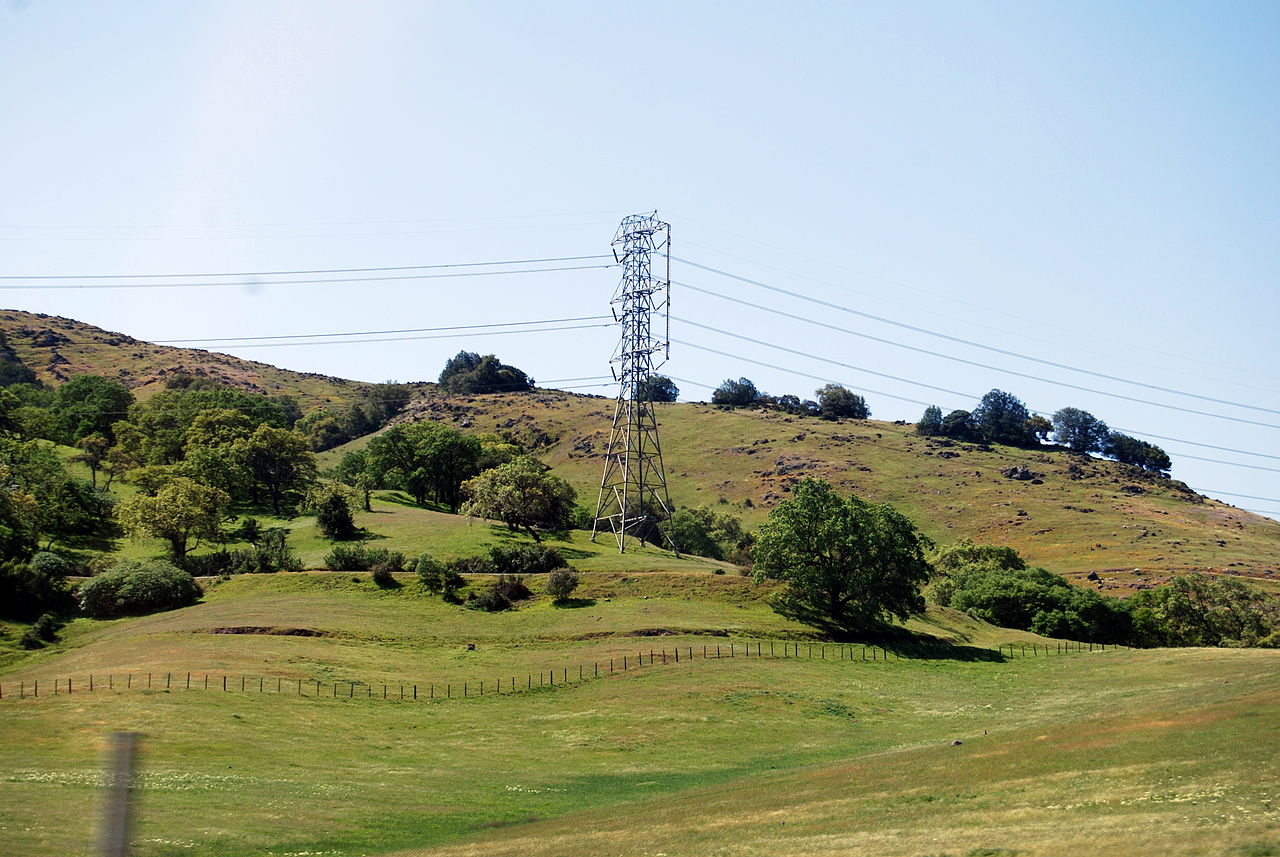 The European electricity sector will have to deal with a huge challenge in the decades to come. On the one hand, electrical power is increasingly substituted for other forms of energy.
It has been forecast that electricity demand will increase in the future (notably because of new needs in transport and heat sectors), although it is currently stagnant, mainly because of the economic crisis. Unless a major alternative energy source is discovered, electricity will become the central energy pillar in the long term. On the other hand, electricity production remains uncertain and will depend on numerous factors: the growth of renewable energy and decentralized energy, the renewal of old power generation capacities, increased external dependency, CO2 charges, etc. This increases the demand for electricity networks that are more reliable, more efficient, and more flexible. Europe's current electricity networks are ageing, and, as already indicated by the International Energy Agency, many of them will need to be modernized or replaced in the decades to come. Finally, the growing impact of energy trading also needs to be taken into account.
(Photo credit: Wikimedia Commons)