Stabilizing the European Continent: Reflections on the future of EU enlargement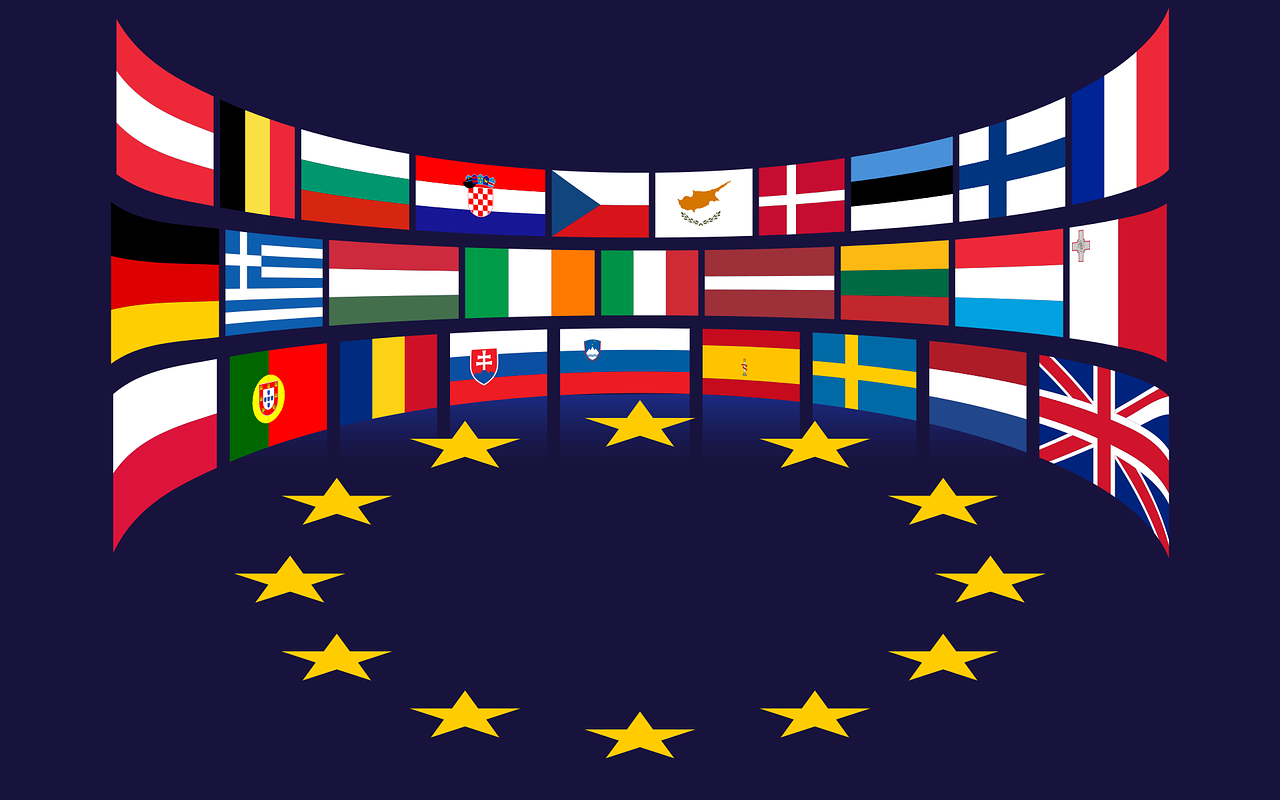 Since the decision to accept Croatia as a candidate member in 2011, the debate in the European Union about its enlargement has been rather subdued. But in 2022, after the bloody invasion of Ukraine by Russian troops, the new European security architecture that the EU (and NATO) tried to build after the end of the cold war has been profoundly shaken.
We thought we could manage our ambiguous relationship with Russia and the European members of the ex-Soviet Union through dialogue and economic partnerships. We underestimated the urgency of stabilizing the Western Balkans through EU accession. After membership was offered to Croatia, gestures have been made – more bureaucratic than political – to negotiate the accession of other Western Balkan countries. But 'enlargement fatigue' fast developed – ignoring the fact that Russia and China were growing as non-democratic competitors and that Turkey was drifting out of the Western values system.
Time has come now to redraw the map. The EU, NATO and the G7 reacted to the Russian aggression in Ukraine with a spectacular show of unity. In the European Council of June 24, 2022, candidate status has been offered to Ukraine and Moldova as well as a membership perspective to Georgia, and a meeting with the leaders of all Balkan countries has revived their hope for a reinvigoration of their own accession.
Even if the war in Ukraine is still ongoing, it is time to prepare public opinion in the EU to this new approach to enlargement policy – starting with the fulfilment of the promises we made to the Western Balkans countries as early as in 2003 at the Thessaloniki summit. Looking also where the enlargement of the EU should end, in order to restore as best as possible 'stability' on the continent,  the aim of the European project from the start.
The basic premise that has to be kept in mind from the outset, is that the launching of the European community, its transformation into a Union, and its step by step enlargement, contrary to what Vladimir Putin pretends, has nothing to do with imperialism – nor a secret American plot to prolong or revive the cold war. It aims only at reinforcing the stability of the continent. The purpose of this article is to demonstrate this premise through the history of EU enlargement, and to look at how future steps in this direction could make this happen.
(Photo credit:  Gordon Johnson via Pixabay)