Sudan and the limits of externally facilitated dialogues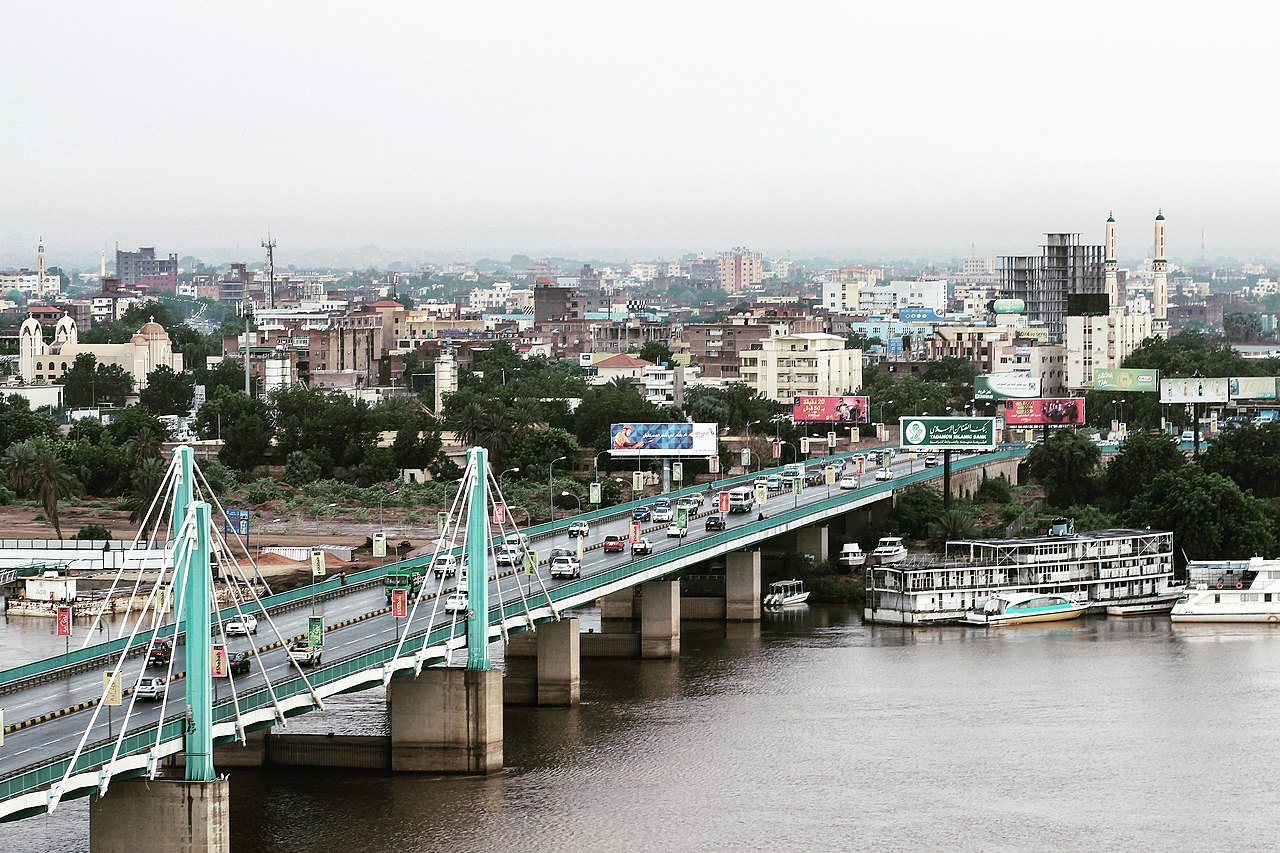 The current crisis in Sudan demonstrates the limits of externally facilitated dialogues as tools for democratization and peacebuilding.
*****
Sudan and the limits of externally facilitated dialogues
Since April 15, Khartoum residents as well as Sudanese living in other key cities such as Nyala or El Obeid have been caught in the crossfire between the Sudanese Armed Forces (SAF) and the Rapid Support Forces (RSF), the country's main paramilitary force. Respectively headed by generals Abdel Fattah al-Burhan and Mohammed Hamdan Daglo, known as Hemedti, those two factions – though it is hard to tell how cohesive they are – are violently vying for Sudan's leadership.
As the fighting continues and successive cease-fires are ignored, international organizations such as the African Union and the United Nations have called for a return to dialogue between the warring parties. Yet, the current situation has made clear that externally facilitated dialogues have been inefficient in answering Sudan's political challenges. If international organizations who claim to be invested in the prospect of a peaceful and democratic Sudan hope to positively contribute to end the crisis, then it is necessary to think beyond ready-made solutions that have proved ineffective.
The failure of years of dialogue
Multiple periods of dialogues have been implemented since the April 2019 overthrow of Omar al-Bashir, with the international community playing an increasingly prominent role after the 2021 military coup, which ousted the transitional civilian government. In January 2022, the UN Integrated Transition Assistance Mission in Sudan (UNITAMS) launched a series of consultations with a wide range of Sudanese stakeholders. This process, as well as the ones that came before, has been heavily criticized, especially by those involved in Resistance Committees, grassroot organizations that emerged during the 2019 Revolution and that have consistently refused to negotiate with the (para)military.  There was nevertheless no claim that the consultations would solve the political impasse that followed the coup. However, the publicly available summary report and conclusions of the process essentially worked to reaffirm the legitimacy and necessity of UNITAMS as an external facilitator, proposing little practical recommendations to actually answer substantial issues. Dialogue between the civilians and the military continued for many months, facilitated from May 2022 onwards by the Trilateral Mechanism – UNITAMS, the AU and IGAD – but also by a competing international actor, the Quad (a group of external partners that includes the US, Saudi Arabia, the UK, and UAE). In December 2022 a Political Framework Agreement was signed. The agreement did not lead to the implementation of a new civilian-led government; rather it paved the way for further negotiations. It was considered with skepticism by many actors, most especially the Resistance Committees, and its weaknesses were clearly identified.  Indeed, it broke down in April 2023.
Months of externally facilitated dialogues have failed to strengthen the civilian factions and entrench their power within the transitional process. Instead, dialogue processes have worked as pressure release valves for the two generals. They have provided them with the opportunity to appear open to negotiate, thus appeasing their international partners, and to confirm their centrality in Sudan's political landscape. In addition, those dialogues contributed to foster divisions within the coalition of civilian actors, between those opting out and those opting in. Meanwhile, SAF and RSF both accumulated financial and military power.
In Sudan, dialogues have entrenched authoritarian power
That dialogues would have outcomes that seem to run opposite to their intended effect is not surprising. Dialogues rarely, if ever, solve crises, yet they focus the attention of diplomats, require extensive amounts of money, and have become a go-to practice on the African continent. From a peacebuilding perspective, dialogues are beneficial per se: they foster peace by opening space for people to talk to each other. The example of UNITAMS demonstrates that this optimistic perspective perdures despite empirical evidences and research clearly identifying the limits of this practice, and despite lessons from Sudan's own history of political dialogues.
Indeed, dialogues have been one of the tools used by the former autocratic regime of Omar al-Bashir (1989-2019) to sustain its rule. The regime started organizing them in 1990, a few months after overthrowing a democratic government. Dialogues often focused on specific issues such as the civil wars and institutional reform. A broader process was launched between  2014 and 2016, a "National Dialogue" whose main tangible outcome was guidelines about a future constitution that were never really implemented. It was of course not random that this dialogue came as the regime was on a downwards economic spiral, and after a massive protest movement in 2013, which was heavily repressed. The National Dialogue was a strategy of "authoritarian decompression"[1]: carefully opening a space for controlled debate in order to sustain the regime. As in other cases in Africa and beyond, dialogues did not foster peace and democracy. They functioned as political theatres, stages on which actors could publicize and amplify their claims to legitimacy, and as a cooptation strategy. Similar processes can be identified in the post-2021 coup dialogues, with the (para)military perpetuating the routinization of dialogues as a practice of authoritarian power. In this context, the pessimism regarding dialogues expressed by various Sudanese actors, which was understood by many international actors as a radical and unpragmatic point of view, was based on decades of experience.
A commitment to a democratic transition means taking a political stance
For international organizations and foreign powers, organizing or contributing to dialogues is a seductively simple way to address complex issues, one that enables the external facilitators to depoliticize their intervention – they are, after all, listening to all sides – and to avoid taking any strong political stance, as dialogues focus on building consensus. As a result, those processes are only able to deal with low-hanging political fruit, and most often than not produce platitudes with little real impact. As a mission supposed to assist a highly political process while maintaining a certain ideal of UN neutrality, this paradoxical process of depoliticization was especially built-in UNITAMS.
For this organization and others to be relevant during current events, there is a need to rethink how dialogues have become a ready-made template, a routine practice that has, at best, done nothing for the transition, and at worst hindered it. This does not mean forsaking any form of negotiation or cross-cleavages conversation but defining other means of supporting the political actors who appear most committed to democracy, even if that means dipping their toes in the complex world of civilian politics, accepting that the pursuit of consensus can run counter democracy, and making hard choices.
[1] Jean-Noël Ferrié, « Les limites d'une démocratisation par la société civile en Afrique du Nord », Maghreb-Machrek, n° 175, p. 15-33, available at https://shs.hal.science/halshs-00195716/
---
(Photo credit: Wikimedia Commons)