The Better Regulation Package: Creating better regulations, but for what kind of EU politics ?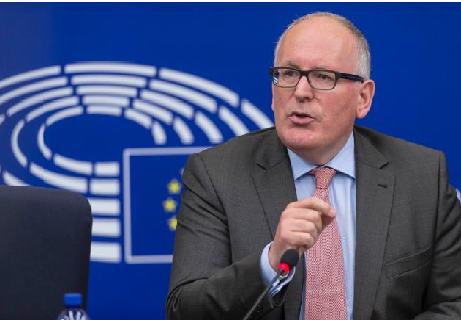 On the 19 May 2015, the European Commission presented its Better Regulation Agenda. Subsequently the Luxembourg presidency put the negotiations on the Better Regulation package as well as on the Interinstitutional Agreement
on the top of its priorities. This paper is a mid-term look at the advances made. The authors argue that if the Better Regulation package pursues a key issue for the EU, at the end of the day, the result will generate more bureaucracy rather than enhance the EU legitimacy.
(Photo credit: European commission)