The Collapse of Western Influence in West Africa Points to Wider Problems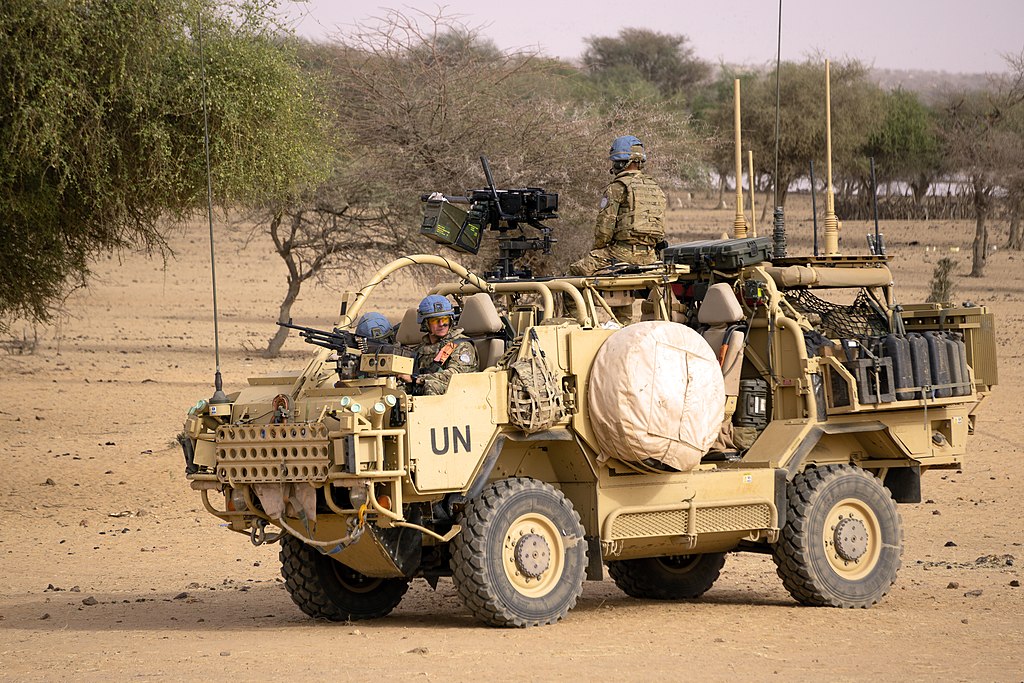 As Russia displaces the West across West Africa, NATO members must examine how they plan to compete.
Operation Newcombe, expanded in 2019 to include the deployment of a British reconnaissance battlegroup as peacekeepers in Mali, was supposed to be at the core of a renewed UK strategy in the Sahel. Although the operation had started in 2013, the Sahel strategy sought to turn the corner of an expanding transnational terrorism threat spanning Mali, Burkina Faso, Chad and Niger.
On 22 March 2022, elements of the British reconnaissance battlegroup were laagered south of Gao when a Malian attack helicopter swung into view. To the indignation of the British peacekeepers, it unloaded a salvo of six rockets, which fortunately missed the British vehicles. The UK announced the withdrawal of its peacekeeping forces in November 2022, as two successive coups swept the Malian government from power and the country turned towards Russia for assistance. Although this change in trajectory may have appeared dramatic, the collapse of the UK Sahel Strategy reflected systemic problems in Western approaches to Africa that are likely to continue to see influence ceded to strategic competitors, with military juntas taking over four of the five countries in the Sahel in the last three years.
The rest of this article can be found on the RUSI website.
---
(Photo credit:  Wikimedia Commons)