The Old is Dying and The New Cannot Be Born (Yet?)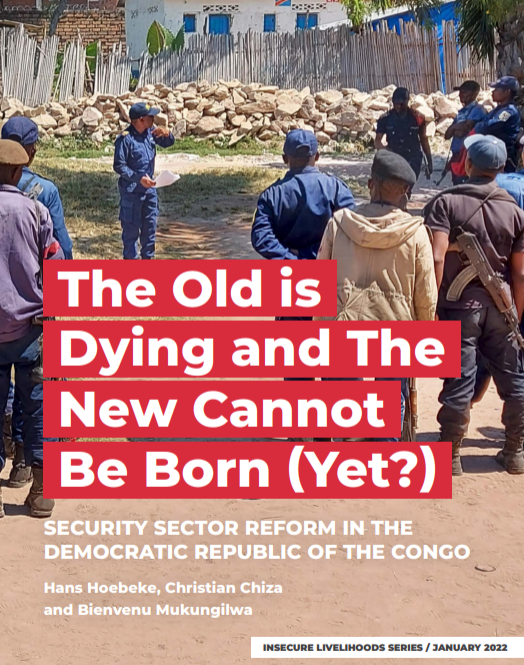 During the past two decades, Security Sector Reform (SSR) has been an important and visible part of international support for the Democratic Republic of the Congo (DRC). Most of this time, the Kabila government (2001–2019) did not show much commitment to effective reform. Most donors and international partners thus left the scene and suspended their programmes and support during the electoral crisis that started in 2015. The balance sheet of accomplishments in the past 20 years thus appears rather meagre. Unlike the previous government, President Tshisekedi and most of his closest allies have few direct ties to the military or police. Nonetheless, important announcements regarding the security sector have been made, and it remains to be seen how they will materialize in the coming years. This report is the first systematic review of SSR in the DRC since the Tshisekedi presidency began. It analyzes the general state of affairs of the Congolese security forces in the context of the e?tat de siege (state of siege) that has been declared since May 2021 in the provinces of North Kivu and Ituri.
This report was published by GIC network.