The voting behaviour of Belgian MEPs during 16 key votes: What lessons from the 2009-2014 legislature?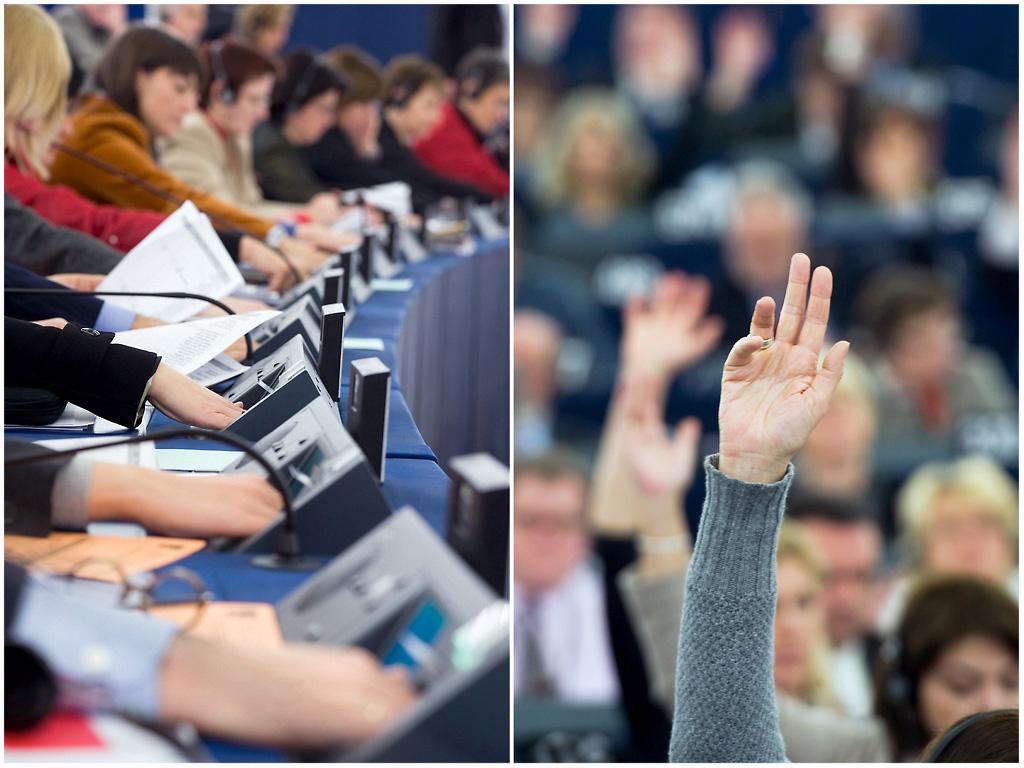 This Working Paper focuses on the voting behaviour of the Belgian Members of the European Parliament (MEPs) during the 2009-2014 legislative term. It discusses the general voting behaviour of the Belgian MEPs, as well as how they voted during more controversial votes in the European Parliament. To this end, 16 key votes have been identified in collaboration with our European partners VoteWatch Europe, Notre Europe – Jacques Delors Institute, and 17 other partner organisations.
In general, Belgian MEPs are very much integrated in the voting dynamics of the European Parliament. For the 16 votes considered, loyalty of Belgian MEPs to their group is high compared to average loyalty in their groups. The most noticeable exception concerns the N-VA, which, as a centre-right party defining itself as "eurorealist", is an outlier in the Greens/EFA group where centre-left "federalists" MEPs dominate. To a lesser extent, the centre-left cdH may also at times feel uncomfortable within the centre-right EPP group.
(Photo credit: European Parliament, www.europarl.europa.eu)