Turkish Foreign Policy and the EU: An Everlasting Candidate Between Delusion and Realities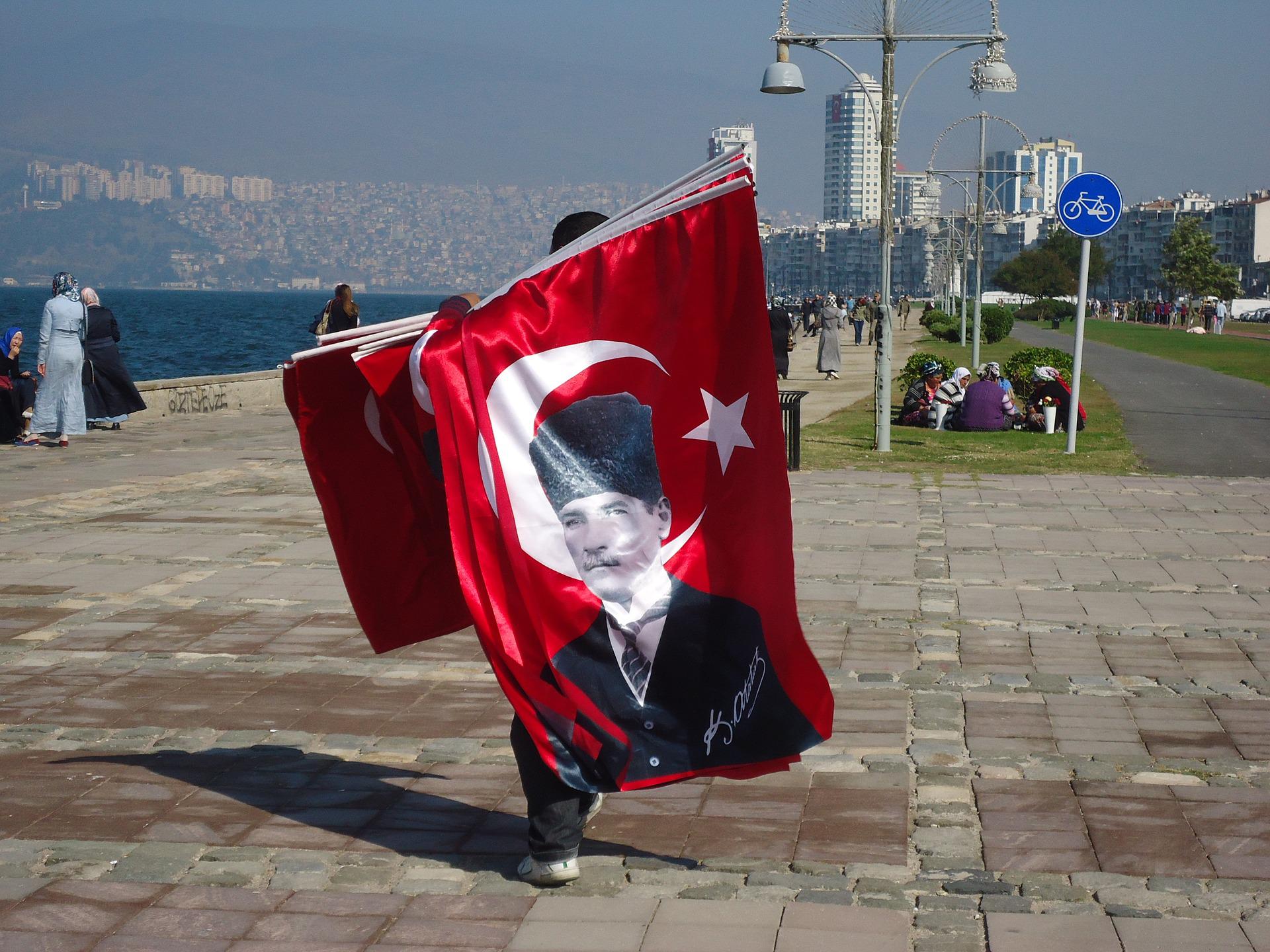 The relationship between Turkey and the European Union has never been easy. It is now affected by the activism of Ankara's foreign policy, conducted in disregard of international law. Turkey remains, however, an important partner for the EU, as it is still officially a candidate for membership (since 1987) and in the Customs Union (since 1995). It impacts the EU, both in its internal (immigration, trade, other common policies) and external policies (through its gunboat diplomacy against two Member States (Greece and Cyprus) and countries eligible to the European Neighbourhood Policy). Moreover, the impact of the war in Ukraine will affect relations between Brussels and Ankara.
In the face of Turkish activism, the EU lacks the capacity to anticipate and react, a problem that concerns not only its relations with Turkey, but its overall neighbourhood and association relations with its periphery.
In the framework of the work on the neighbourhoods of the European Union (EU) carried out by the Institute for European Studies of the University of Saint-Louis and following its Annual Conference, with the aim of contributing to a better account of the Union's relations with its periphery, the working group "Turkey" presents its elements of analysis in the run-up to 2023, which will be marked both by the centenary of the Republic and by long-awaited elections.
Although much of this work was done before the outbreak of the war in Ukraine (24 February 2022), it has lost none of its relevance. One might even think that a stronger EU attitude towards Turkey in 2018-2020 might have made the Kremlin think twice. Faced with Turkish bellicosity in the eastern Mediterranean, the weakness of European reactions may have convinced Moscow that it could act with impunity against a country that is a member of neither the EU nor NATO.
This Policy Brief is a summary of the VOISINAGES Annual Conference, "Foreign Policy of Turkey: what European answer?", held at the Institute for European Studies of the University of Saint-Louis Brussels on 8 February 2022.
Members: Éric Dell'Aria, Jean-Marie Lhuissier, Pierre Mirel, Eva Saenz-Diez Jaccarini; rapporteur Jean-François Drevet.
---
(Photo credit: TessLuca via Pixabay)