Twenty eight national elections for a Parliament in constant evolution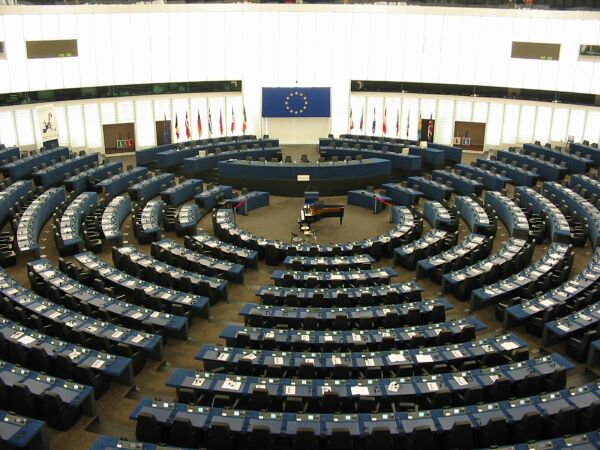 In the City, the citizen is king. At least theoretically. In the European City currently being built around twenty eight national democracies, the citizen will soon be called upon, in May, to democratically elect his or her representative in the European Parliament for the next five years. Since the very first election of Members of the European Parliament by direct universal suffrage in 1979, spectacular progress has been made by the "European Economic Community" that we now all know as the European Union. And the powers vested in citizen representatives are equally impressive. But there is a real possibility that European citizens will turn their backs on the upcoming European elections like never before. Why?
Click on "view PDF" for the English version of this Policy Brief. The Policy Brief is also available in French (view French version) and Dutch (view Dutch version).
 (Photo credit: Wikimedia Commons)