Vol. LXI, Issue 4 (2008): The European Union in international affairs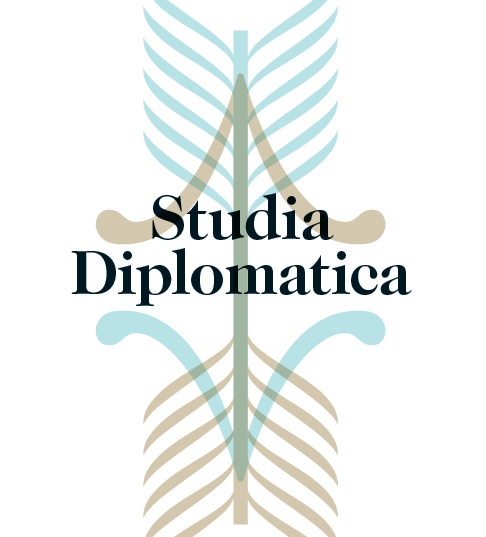 Preface, Sven Biscop
– Exporting the security community? The EU and regional security cooperation in the Mediterranean, Mark Furness
– Shaping the post-Soviet space? The EU, region-building and interregionalism in CIS countries, Laure Delcour
– The European Union as a post-modern security actor? Defence reform in the Democratic Republic of Congo, Steven Van Damme
– The EU as a security policy actor and EU relations with South-East Asia, Kyriakos Revelas
– The new approach of the European Union towards the Mercosur and the strategic partnership with Brazil, Eleonora Mesquita Ceia
– Contrasting the US strategy of "competitive liberalisation" in the FTAA negotiations with the EU's neighbourhood policy: a test case for a constructivist analysis of multilateralism, Geert De Cock
– EU military deployment – An executive prerogative? Decision-making and Parliamentary control on the use of force by the EU, Nicolai Von Ondarza
– The EU, the UN and effective multilateralism: the case of UN reform Morten Knudsen
– Beyond EU/US early contentions over the International Criminal Court: the development of the EU's loyalty to the ICC, Elena Aoun
– Ambassadors of Europe: an insight into the evolution of the European Union and international diplomatic law, Rohit Ambast and Vinay Tyagi.