What Are the International Military Options for the Sahel?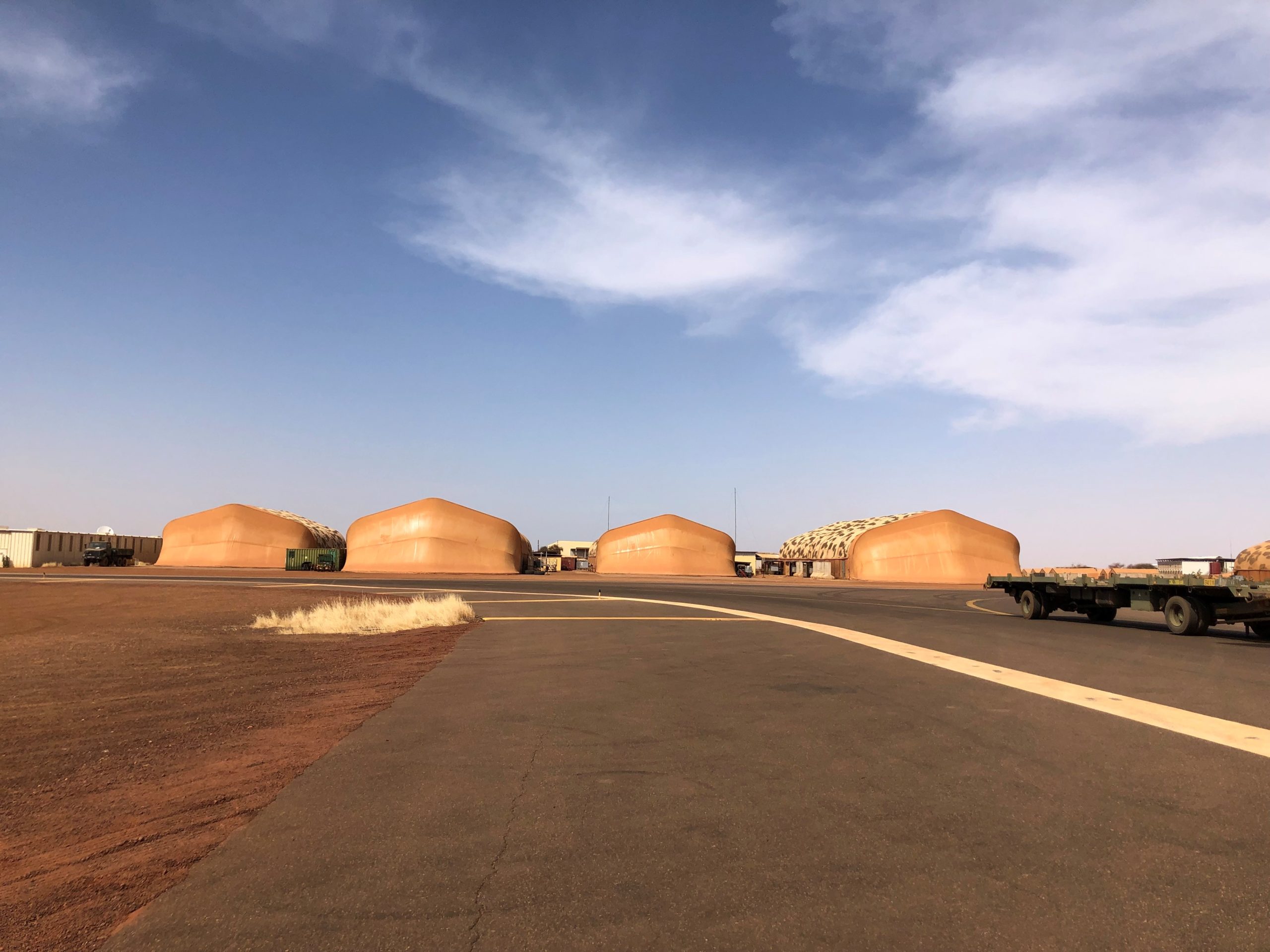 For the last decade, a unique ecosystem of external forces has deployed over 21,000 uniformed personnel across the Sahel to help address multiple and intersecting political, economic, security, humanitarian, and environmental crises. The United Nations (UN) has deployed a stabilization mission in Mali (MINUSMA); France has led a regional counterterrorism force, Operation Barkhane, and since early 2020, a European Task Force Takuba deployed under French command; the European Union (EU) runs one military training mission in Mali, and two civilian missions in Mali and Niger, all focused on security force and rule of law assistance; and the United States and various other Western countries provide bilateral forms of security force assistance to the region's states. In addition, since 2017, the G5 Sahel states (Burkina Faso, Chad, Mali, Mauritania, and Niger) have deployed a roughly 5,200-strong counterterrorism Joint Force which operates along the region's porous borders; since 2020, the African Union (AU) has indicated its desire to establish a 3,000-strong force, but so far no troops have deployed; and in March 2022, Niger called for Nigeria to help establish yet another military force to combat militants across the region. (Niger and Nigeria are already part of the Multinational Joint Task Force (MNJTF), together with Chad and Cameroon, to fight jihadists—primarily Boko Haram—in the Lake Chad basin.)
To read the full article, please visit the IPI Global Observatory website.
(Photo credit:  Nina Wilén)