What space for women in African peace agreements?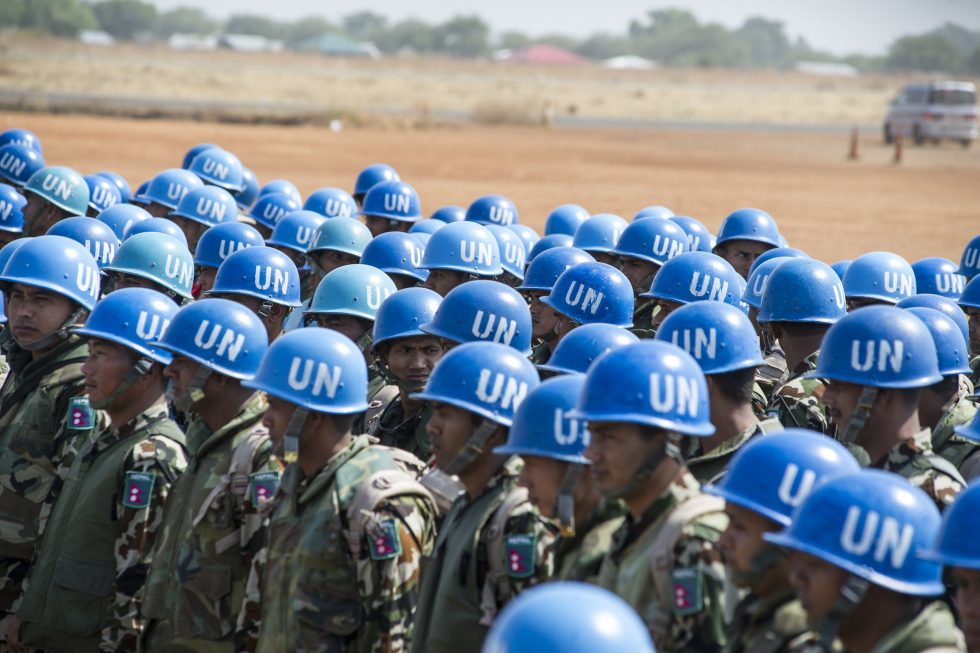 How are women, their roles and functions imagined in future African post-conflict societies? What are the spaces and places that women occupy in African peace agreements? Africa has seen a disproportionate number of armed conflicts on the continent since the end of the Cold War, a large amount having ended with the signing of a peace agreement.
These peace agreements set out the overarching framework for the peacebuilding that is to take place in the aftermath of the armed conflict, and can be understood as blueprints of the post-conflict society. In particular, they reflect how signatories perceive different groups of individuals and the roles that they should play in the post-conflict society. Only 6% of signatories in all major peace processes between 1992 and 2019 worldwide were women. This is despite the adoption of UN Security Council (UNSC) Resolution 1325 in 2000, which focused on the recognition, protection and participation of women in peace and security matters.
In my recent research I examined the space, wording, function and roles given to women in 130 peace agreements signed in Africa between 1990 – 2019 through a feminist lens and distinguished four categories reflecting how women are portrayed: vulnerable victims, moral peacebuilders, counting women, and human rights (and women's rights).
The rest of this article can be found on the website of DIA Democracy in Africa.
(Photo credit:  UN Photo/Isaac Billy)