What's the 'Added Value' of Male Peacekeepers? (Or – Why We Should Stop Instrumentalising Female Peacekeepers' Participation)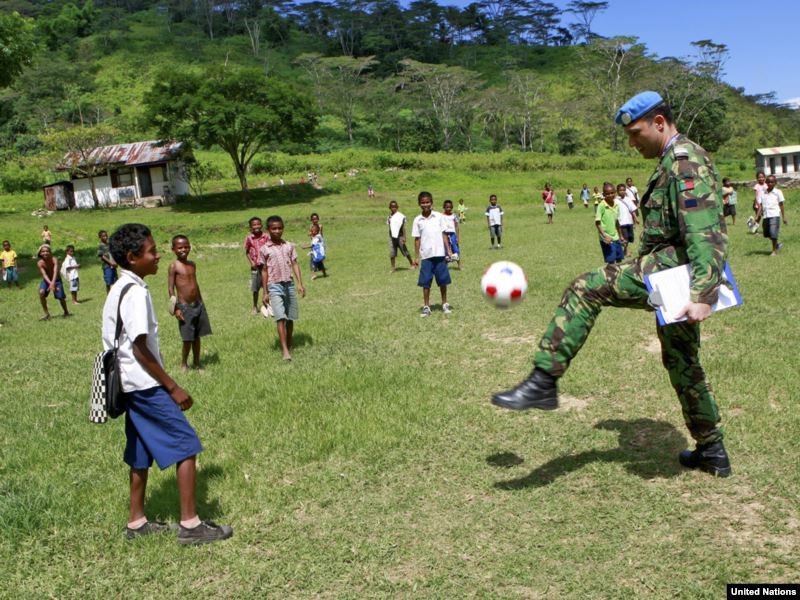 How realistic and how fair are the expectations that we place on the small minority of female peacekeepers to bring an 'added value' to peace operations? Not at all, I argue in this brief, which examines the instrumentalisation of female participation and suggests that it is time to move beyond the question of an 'added value' that often translates into 'added burden'.
Both male and female peacekeepers are needed for operations to be efficient, and therefore the focus should be on making the working environment more attractive for all. The first and necessary step to such a transformation is recruiting female and male leaders who are able to connect and communicate and who value diversity and inclusion.
(Photo credit: United Nations)