When a rule of law protection mechanism for the EU?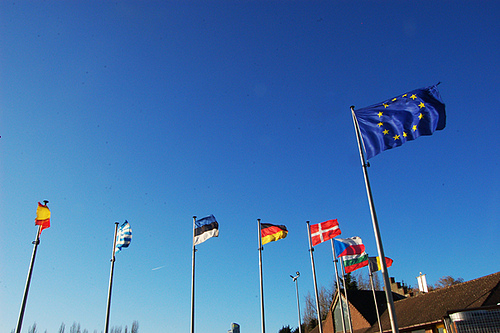 While the EU promotes the Rule of Law as one of its cornerstone, how can we imagine that these same principles are not respected in each of its member states ?
This article was first published in La Libre. Article only available in French.
(Photo credit: motiqua, Flickr)