When founding member states look at the future of Europe: Benelux countries' contribution to the COFOE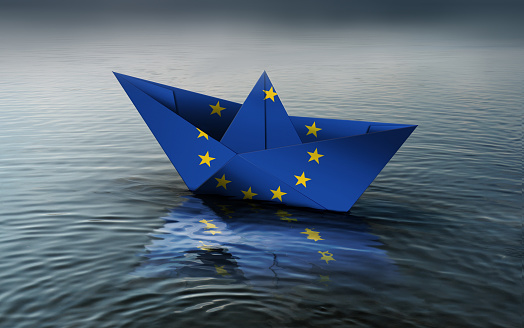 As founding member states of the EU, the Benelux countries were expected by many to play a key role in the "democratic exercise which has never before been seen in our history or in the history of the world", to quote President Macron in his speech to the European Parliament on 9 May 2022, that was the Conference on the Future of Europe (hereinafter: COFOE). A few weeks after its formal end, we argue that the Benelux countries have done the job. This contribution highlights key features of these countries' experiences with the COFOE and provides an outlook on their perspective on the follow-up of this year-long process. Although there are clear divergences in how all three countries approached the exercise, they played their role in contributing to this experiment allowing citizens to raise their voice on the future of the EU. Despite different specific priorities, all three are among the signatories of a non-paper committing to follow up on citizens' recommendations made in the framework of the Conference.
To read full article, visit ELIAMEP's website.
(Photo credit:  ELIAMEP)