Who is afraid of the Inflation Reduction Act?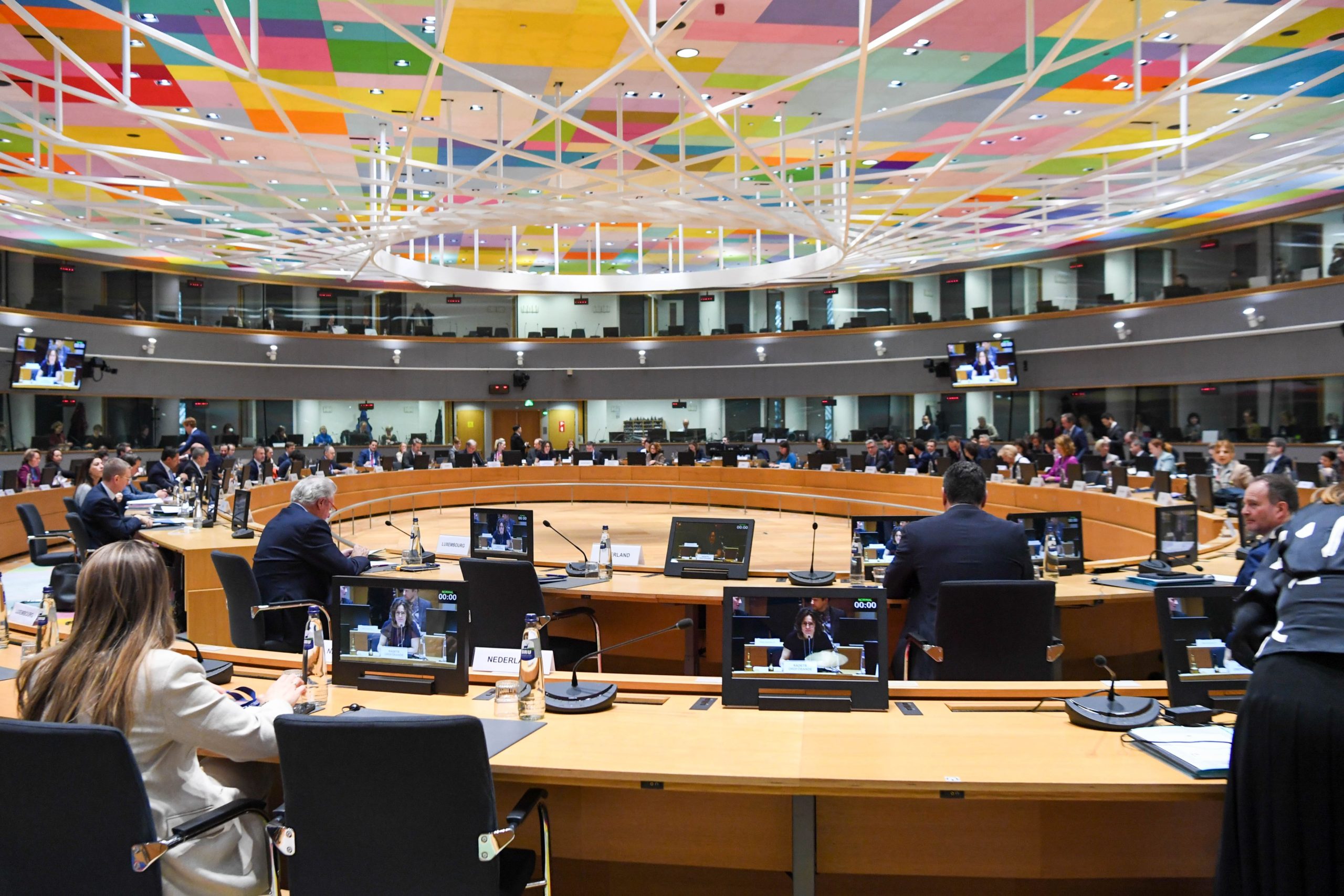 At their 9 February meeting in Brussels, European leaders discussed how to respond to US President Joe Biden's latest climate bill. The EU new strategic industrial policy and European Commission President Ursula von der Leyen's comments on China's hidden support to its industries show how vast the European challenge really is. In the face of the new geo-economic reality, the EU must redefine its priorities to ensure its long-term competitiveness, prosperity, and role on the global stage.
The adoption last summer in the US of the IRA (Inflation Reduction Act) is a boost for the transition towards cleaner energy and industry. Washington's commitment to subsidise the green transition by massively spending on greening its energy, industry, and transport is good news for the world and for Europe. The real peril would have been the US failing to address climate change.
These concerns are real, as we will see below, but they should not either be exaggerated. After all, the EU has plenty of tools to attract green investments: a firm commitment to phase out carbon-intensive activities, a carbon pricing system, a possible carbon border mechanism, and finally, subsidies from various sources including the Recovery and Resilience Facility (RRF) to finance IPCEIs.
The rest of this article can be found on TEPSA's website.
(Photo credit:  EU Council)