Will only a Green Power remain a Great Power?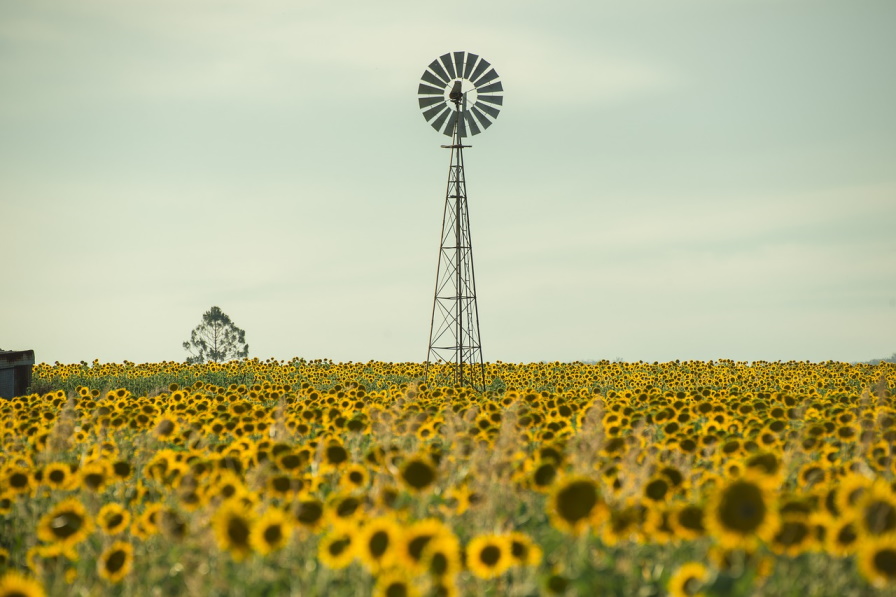 When the coronavirus broke out in 2020 the whole world literally came to a pause. The pandemic overshadowed all other major problems and started to shape relations between states. Climate change suddenly disappeared from the international agenda. However, the effects of the global climate crisis are showing faster and more severely than ever before: wildfires in Australia, extreme weather events in Asia, tornadoes in America, a melting Arctic… Secondary effects like climate migration and conflicts have become visible as well. This crisis is more urgent than ever.
The COVID-19 crisis has shattered our economies, but lockdown measures taken by almost all governments have had a positive impact on the emission of greenhouse gases. The world took a step forward, even if unintended, towards the goals set in Paris in 2015. COVID-19 has taken away a lot from the world, but it may also have created a momentum to continue this downward trend and make it structural. Even the world's great powers will have to integrate the green transition in their COVID-19 economy recovery plans in order to not fall off the wagon. But will only a green great power remain a great power?
(Photo credit: Pixabay)