Women, Gender and Peacebuilding in Africa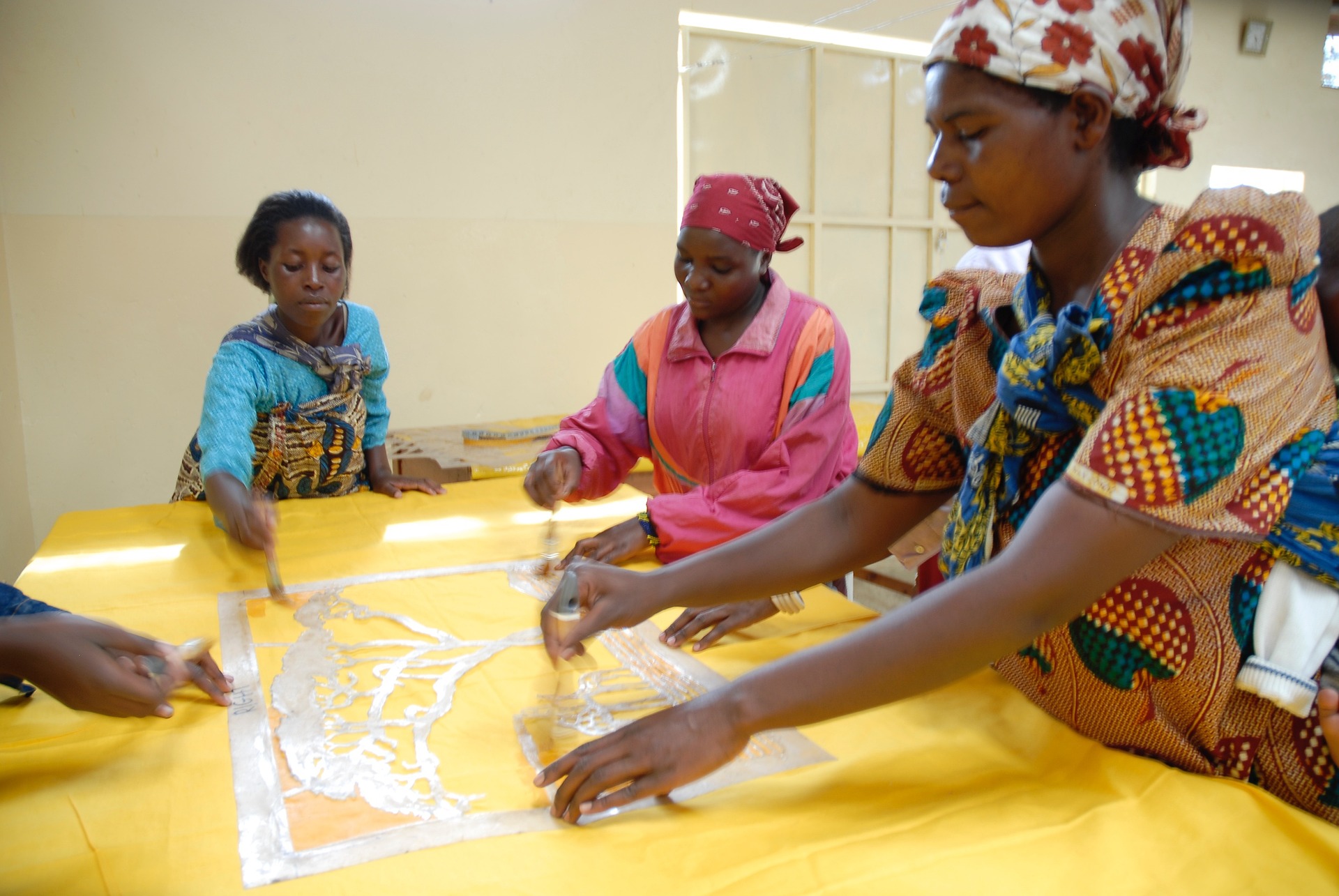 How are women, their roles and functions imagined in future African post-conflict societies? What are the spaces and places that women occupy in African peace agreements? These are the questions that stand at the forefront of this chapter. Africa has seen a disproportionate number of armed conflicts on the continent since the end of the Cold War. A large amount of these have ended with the signing of a peace agreement. These peace agreements set out the overarching framework for the peacebuilding that is to take place in the aftermath of the armed conflict, and thus they can be understood as blueprints of the post-conflict society. In particular, they reflect how signatories perceive different groups of individuals and the roles that they should play in the post-conflict society.
This article was first published in the Routledge Handbook of African Peacebuilding.
You can download your free chapter here.
(Photo credit:  Maurizio Izzo via Pixabay)