The changing global governance landscape: China's multipronged approach and the EU's response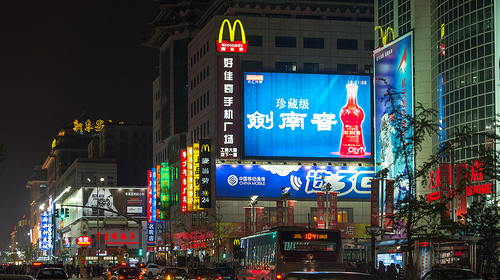 Disenchanted with the scale and slow pace of reforms in global governance, China has been active in utilising its increased economic  and – by extension – political weight to shape global governance. This article argues that China has pursued a multipronged approach (through a melange of unilateral but also multilateral initiatives with its BRICS partners) and proposes a four-dimension analytical framework (integration, creation, innovation and reinvigoration) to describe Beijing's new-found activism in global governance.
This article has been published first in EU-China Observer #3.16, pp.4-7.
(Photo credit: xiquinhosilva, Flickr)