Coronavirus and Power: the impact on international politics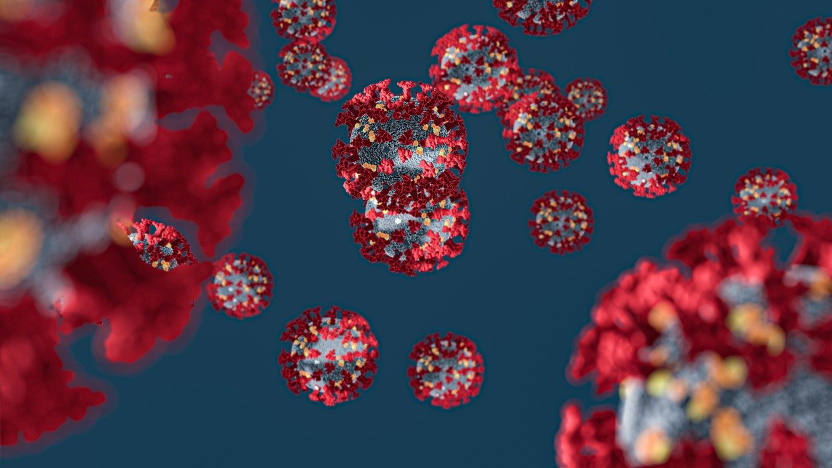 This will change everything . It is an understandable feeling. When people pass through an ordeal, they want to believe that when all is over there will be some compensation. Things may indeed change, but perhaps not as radically as may seem likely today in the midst of the crisis – and not all change will be for the better. What change could the corona crisis bring to international politics?
This paper has also been published in Spanish in the Mexican weekly Proceso: El impacto del coronavirus sobre la política internacional.
This paper has been republished in Clingendael Spectator.