Europe in the face of US-China rivalry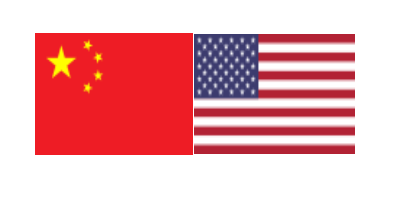 This report explores how Europe is responding to increased US-Chinese geopolitical rivalry. It contains 18 country perspectives on Europe's difficult balancing act between the US, a long-term strategic and economic partner, and China, the EU's second most important market and, probably, the next economic superpower.
The evidence presented in this report shows how US unilateralism and Chinese assertiveness have triggered a rethinking of the EU's strategic landscape. Despite the differences between EU member states, its key finding is that all the countries analysed are in a similar position. They all consider the US their most important ally and they all depend on its military protection, but they also want to do as much business with China as possible.