Europe in the world in 2022: The transatlantic comeback?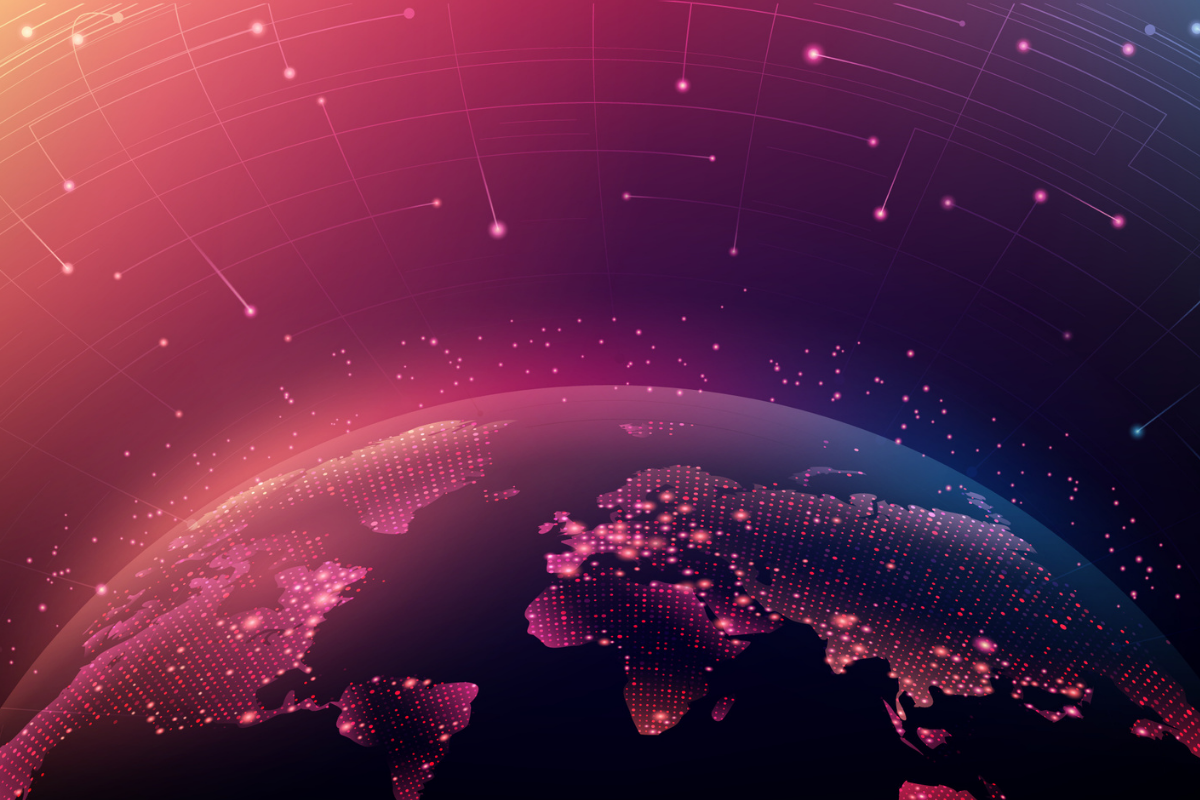 Egmont Institute and EPC Research Fellow Guillaume Van der Loo contributed to the first-ever EPC Outlook Paper. In this paper, EPC's Europe in the World programme presents a comprehensive overview of the main developments on the global stage in 2022 and analyses how these will impact the EU's role in the world. It also proposes what the EU and member states can do to hold their own and wield their power more effectively in an increasingly complex and hostile environment.
All copyright belongs to the European Policy Centre (EPC). This publication was first published by the EPC and can be found on their website.
(Photo credit: Shutterstock)