Brexit and future of Europe – A new multilateral agenda?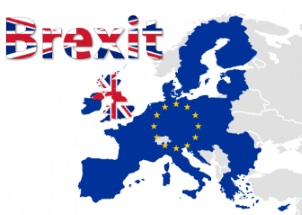 With the European Union Global Strategy endorsed by the European Council, Balazs Ujvari, of Egmont – Royal Institute for International Relations, assesses the long-term prospects for the EU's multilateral action.
This article was published in August 2016 as Issue 19 in Pan European Networks – Government.   The article can be accessed here.

(Photo credit: publicdomainpictures.net)