Europe's Energy and Resource Challenge. The Arctic Is Part of the Solution.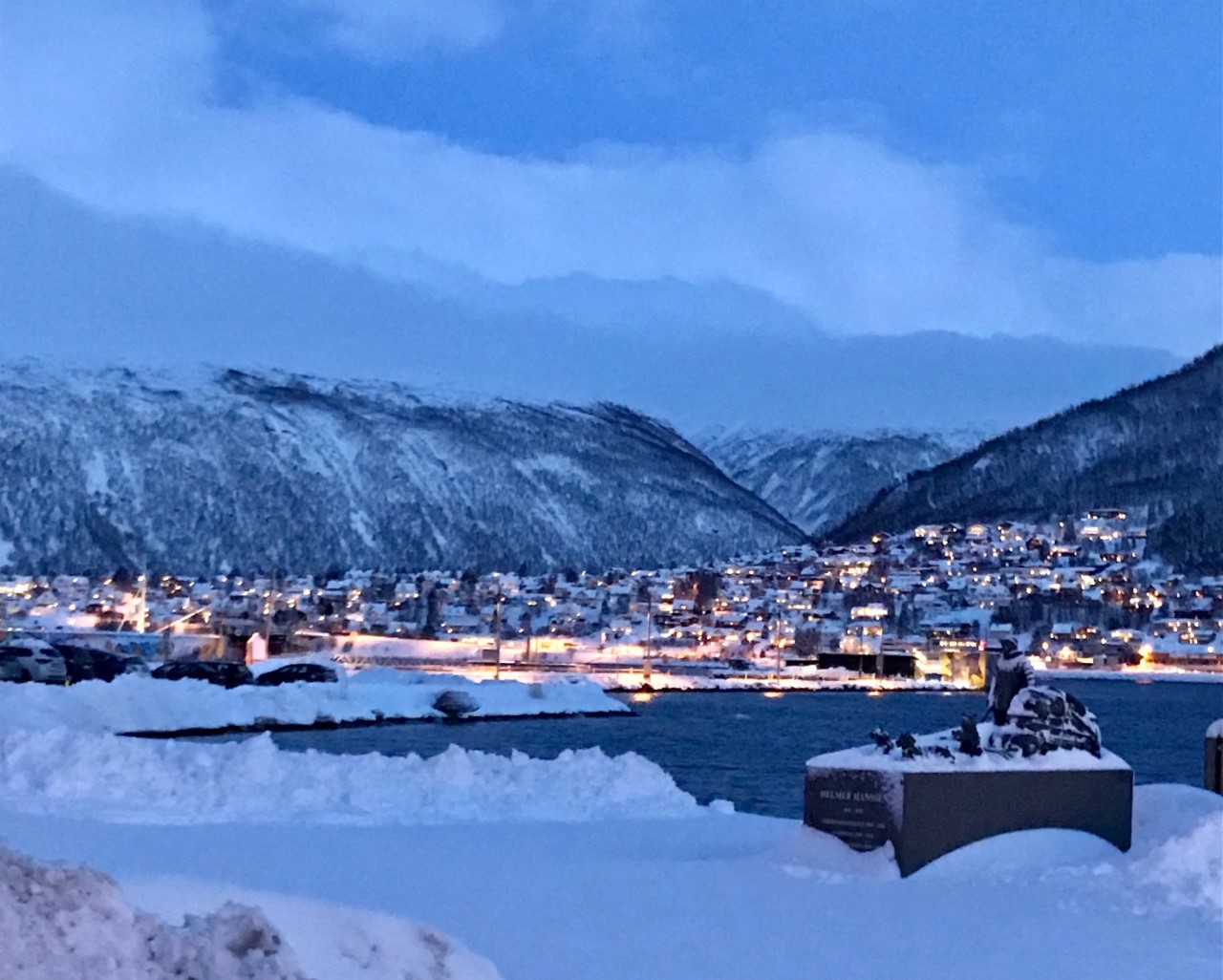 The EU's increased climate ambitions require unprecedented growth in renewable energy and a diversified supply of critical raw materials. Building long-term partnerships and investing in innovation will be vital to pave the way for a clean and secure energy future.
With energy being used as a prominent geopolitical weapon and energy prices soaring, the need for enhanced energy security and reliable resource suppliers is essential. The EU has realized it must reduce its natural resources' dependence to ensure its prosperity, safeguard its interests, and reinforce its strategic autonomy.
Especially the European Arctic region should be taken into account when considering the role it can play as a provider of renewable energy, sustainable development, and a reliable supplier of critical raw materials. Despite the specific challenges and costs associated with its cold and vulnerable climate, the region has certain advantages over parts of the world where political instability or low environmental standards are problematic. With its available resources, expertise, and technological innovations, the Arctic, which is often called an innovative testbed and a high-tech knowledge hub, can be instrumental for the EU to realize its Green Deal objectives, end its dependence on fossil fuels, strengthen its autonomy, and ensure its prosperity.
(Photo credit:  Marie-Anne Coninsx)