The Like-Minded, The Willing… and The Belgians: Arctic Scientific Cooperation after February 24 2022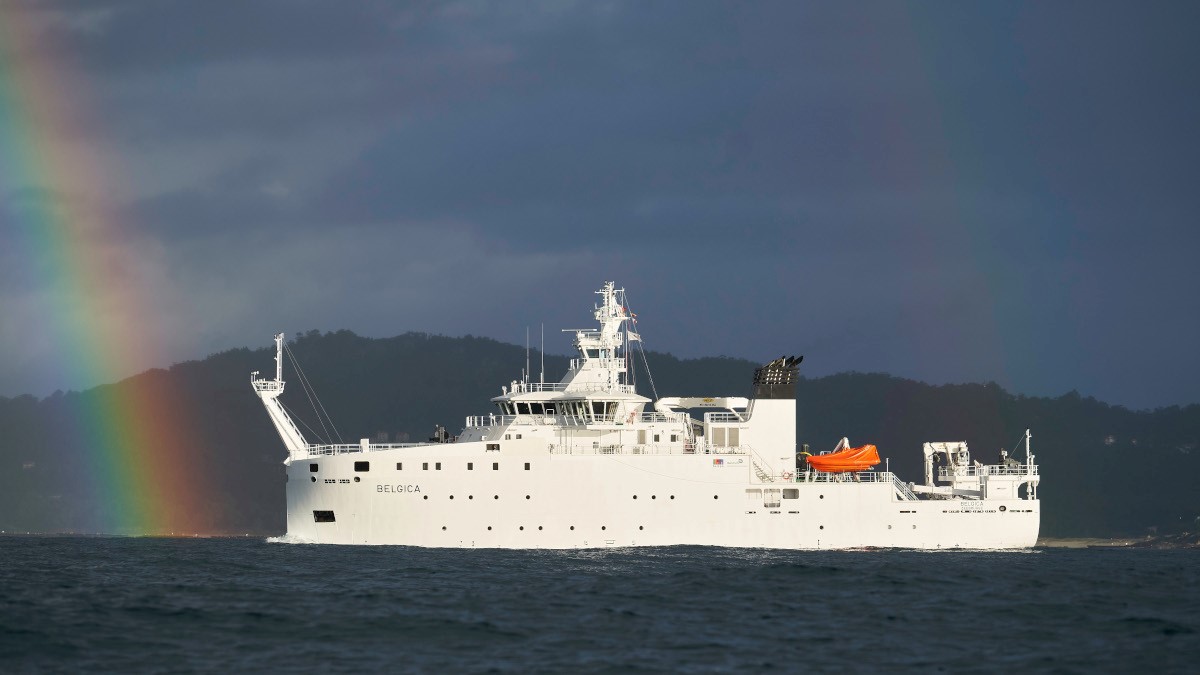 Since the escalation of Russia's war against Ukraine in February 2022, Arctic scientific cooperation at the institutional level among the eight Arctic states has halted. However, the need for a global effort to understand, monitor, combat, and adapt to climate change remains. With the exclusion of Russia, the remaining seven Arctic states have called for collaboration in the region among the like-minded and willing. Although cooperation with Russia on a structural level is currently impossible, there is a need to look ahead. This creates opportunities for a non-Arctic state like Belgium, which has historically strong ties with the Arctic states, expertise in polar science and climate research, and a long tradition of multilateral cooperation.
The rest of this article can be found on the website of The Arctic Institute.
(Photo credit:  Freire Shipyard)