Green diplomacy. India and the new dynamics in global climate talks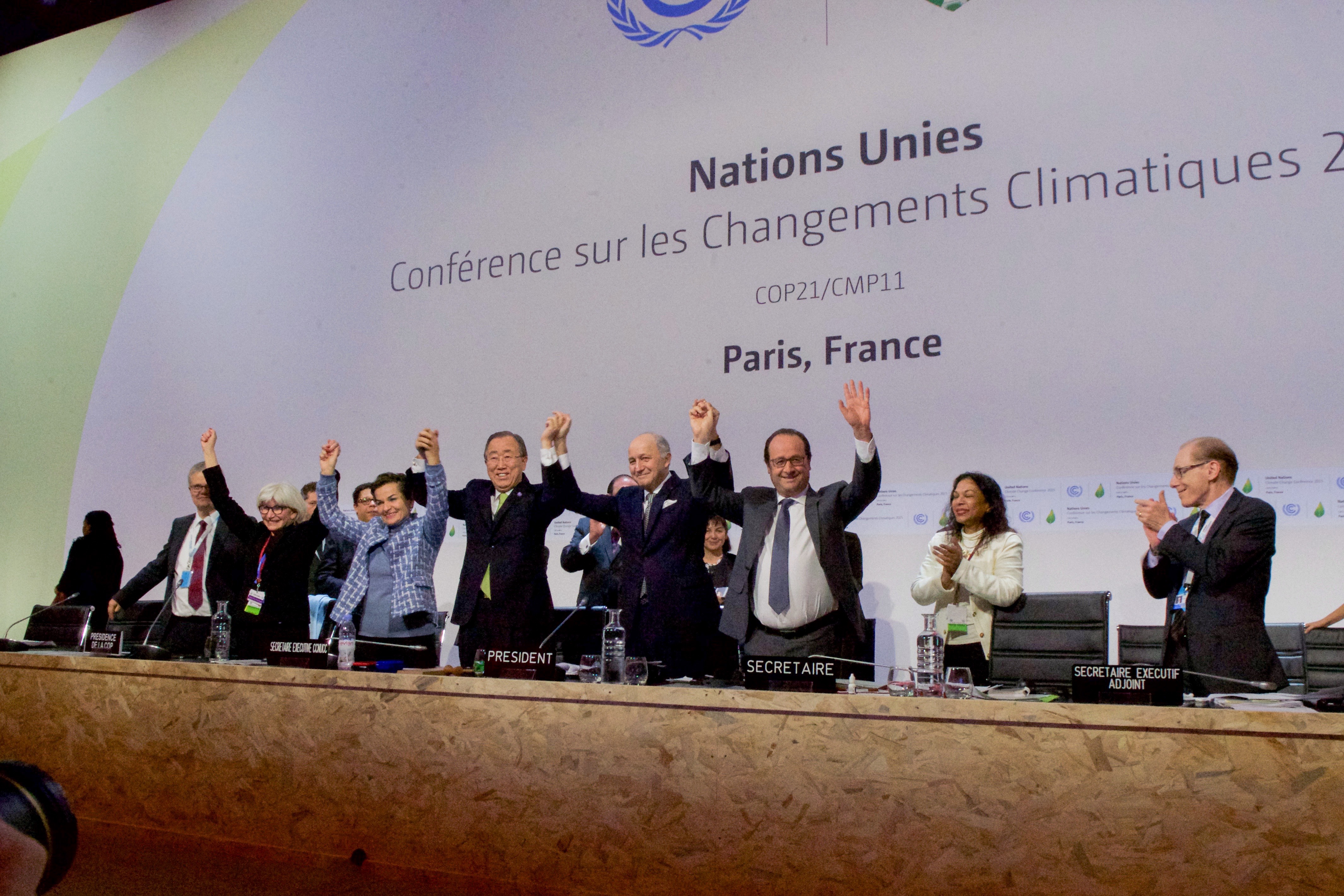 Until recently, emerging powers' actions in multilateral structures were mainly driven by the desire to water down or derail robust proposals backed by developed countries (especially the EU). In the past two years, however, emerging powers have gradually shifted their emphasis from passively obstructing to proactively shaping the multilateral system informed by their own multilateral agenda. The most prominent consequence of this shift is the rise of parallel multilateral structures, demonstrating their dissatisfaction with being in the passenger seat of global governance.
Read the article in the Diplomatist Annual Edition 2016, pp. 56-58.
(Photo credit: Wikimedia Commons)