Judicial partners forever? Two challenges preventing a fast and effective future judicial cooperation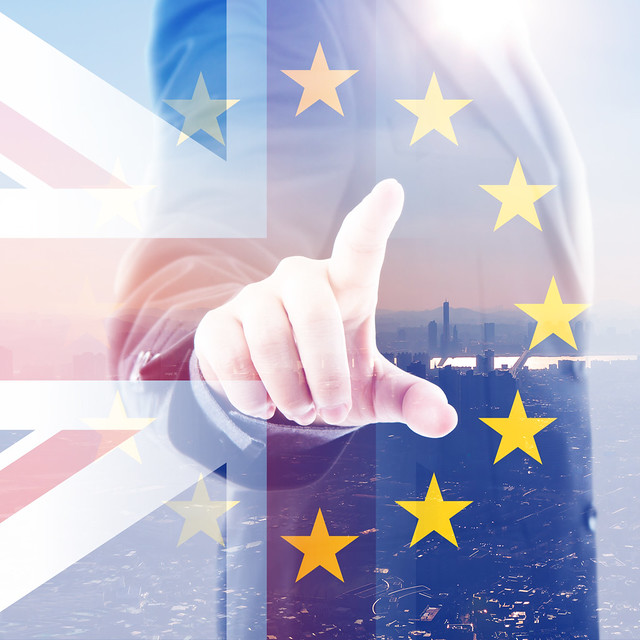 There is a field in the negotiations where a Canada- or Australia-style deal is not sought after. Nevertheless, the debate surrounding it is legally and politically fascinating, and the absence of an agreement in this area would truly endanger our security. It is judicial (and police) cooperation – the 'internal security' part of the negotiations.
As our economies and societies remain intertwined, so will our families and criminals. Instead of enumerating instruments currently in force and looking for their appropriate alternatives, this chapter looks at two overarching prerequisites that condition the future EU-UK judicial cooperation as a whole: the protection of fundamental rights and the European Court of Justice's (ECJ) jurisdiction.
This article was first published in the book Towards an ambitious, broad, deep and flexible EU-UK partnership?  by the European Policy Centre (EPC). Read the article from p. 97-103.
(Photo credit: Lemon Loco Designs , Free For Commercial Use FFC, Flickr)