Letting Europe go its own way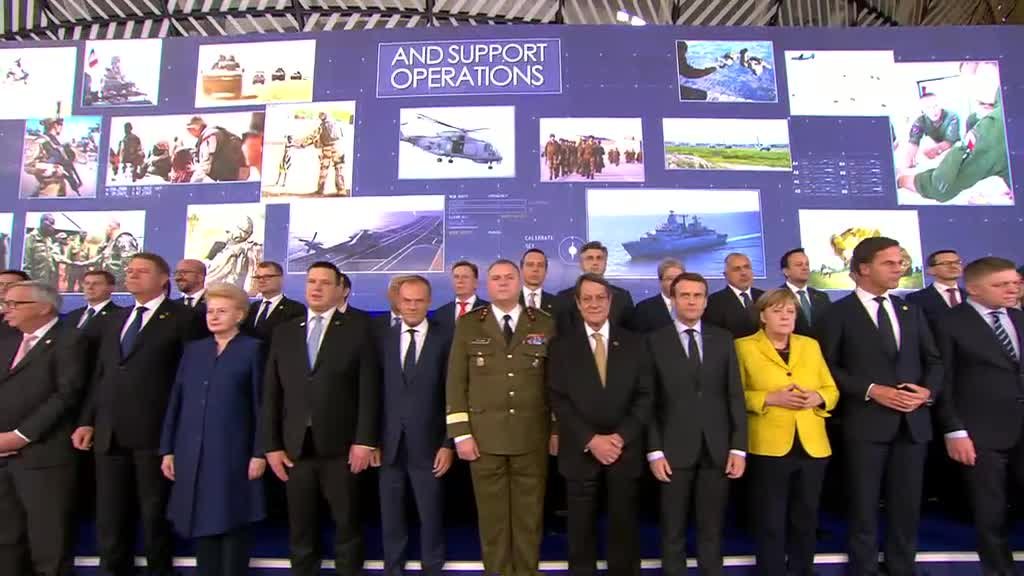 The Trump administration seems to believe that allies are meant to pay and obey. When it comes to Europe, this may pose a problem. During the Cold War, what was good for the United States was good for Western Europe. But in a multipolar world in which multiple powers are competing and cooperating with each other, this is not always the case. In June 2016, the EU adopted a new Global Strategy that formally called for strategic autonomy—the ability to pursue its own interests without being constrained by other states. This went mostly unnoticed in Washington, as many EU documents do, but after the election of U.S. President Donald Trump, the divide between American and European priorities and interests has become more apparent.
This article was first published in Foreign Affairs.
(Photo credit: EU Council Newsroom, © European Union)