New pact on migration: a balanced proposal to be further enhanced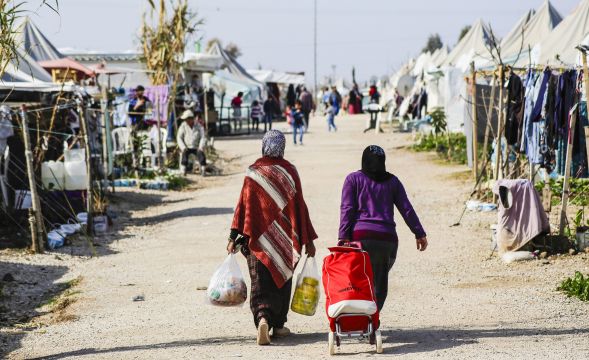 Herman Van Rompuy, former President of the European Council, has been credited with the idea according to which the Commission under Ursula von der Leyen has three key tasks facing it: the launch of the ecological transition, the relaunch of the European economy after the health crisis and the provision of lasting solutions for the migrant crisis which began in 2015. Of these three challenges, the third one could have the highest stakes for the political unity of the European Union and for its raison d'être as a community of values.
Seen from this perspective, we should welcome the publication on 23 September last of the EU's frequently postponed programme communication proposing a 'New Pact On Migration and Asylum'. The project had been heralded as one of the priorities of the new President as early as July 2019 and the adjective 'new' suggested a change in method.
(Photo credit: Flickr, European Parliament)