(Nuclear) sharing is caring. European views on NATO nuclear deterrence and the German nuclear sharing debate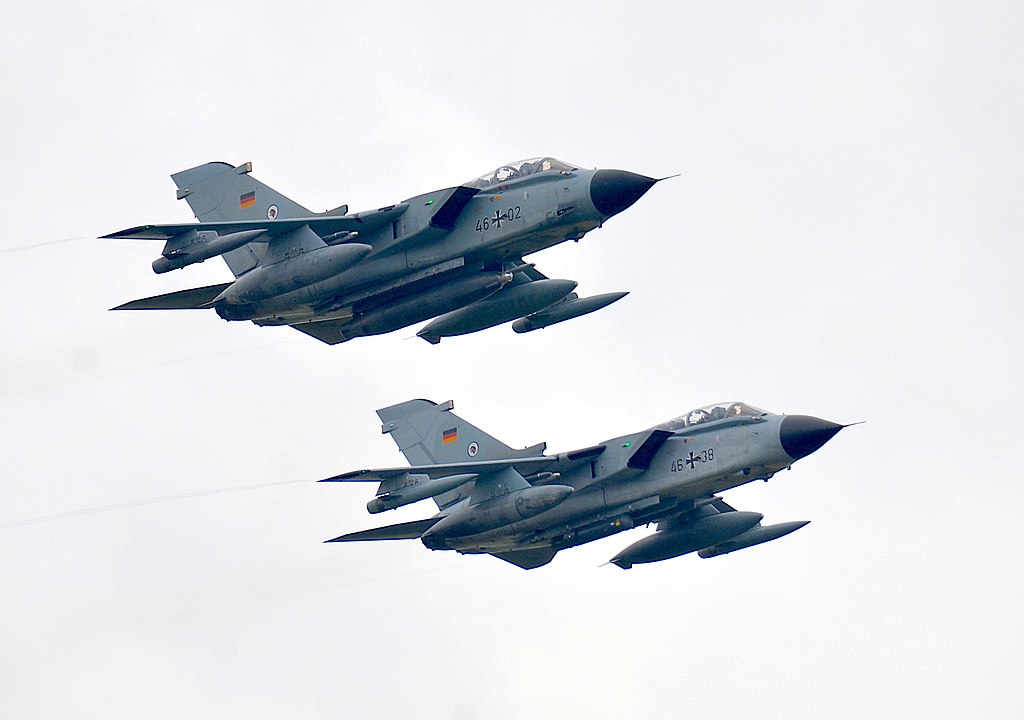 We highlight the chapter of Alexander Mattelaer. He answers the following questions: How does your government view the importance of nuclear deterrence and NATO's nuclear sharing agreement for its own security and European security? In the view of your government: What difference does Germany's participation in nuclear sharing make? (Why) is Germany important in nuclear sharing? What would be the plausible/probable effects within NATO and for European security, if Germany were to leave nuclear sharing?
His article was first published in the DGAP Report n°10, June 2020,  p.7.  as well as on the DGAP website.
(Photo credit:  Wikimedia Commons, Olga Ernst)