Plan for rebuilding Belgian Defence needs to be more ambitious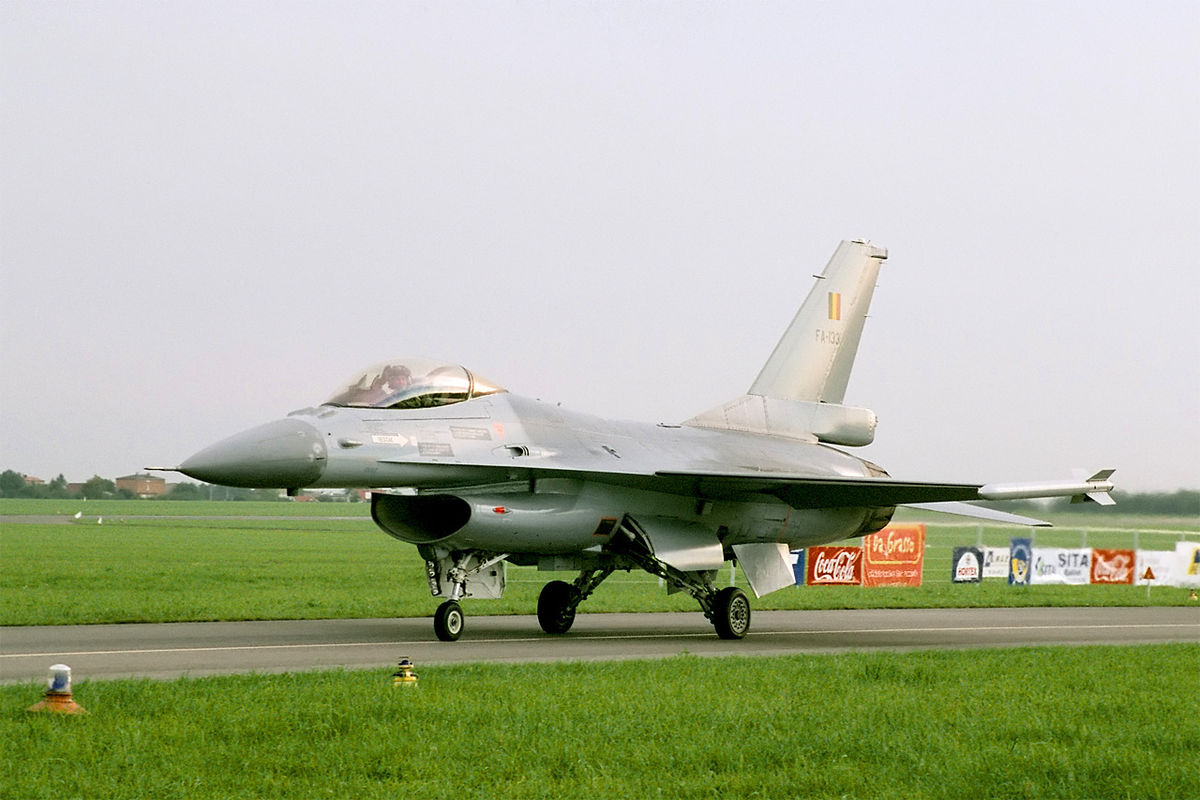 After almost eight months of war between Russia and Ukraine, it is clear that the quantity of equipment and personnel is crucial for long-term and large-scale warfare. Belgian politics must draw lessons from this and rapidly adopt and implement a more ambitious plan for Defence.
*****
Plan for rebuilding Belgian Defence needs to be more ambitious
The STAR plan adopted by the federal government on 17 June is a step in the right direction but remains insufficient if we want to credibly contribute to the collective defence of our territory and that of our allies. For years, NATO has demanded a greater effort and set clear targets, which we fail to meet year after year. Comparing the STAR plan with what the other allies plan to do will only increase the gap. Further efforts are necessary.
The focus is often on buying high-tech equipment. Buying qualitative equipment is necessary, but in Belgium, we are usually talking about small quantities. Seeing what Ukraine currently needs to defend itself shows that quantity is also crucial. For example, we buy new motorised vehicles to modernise the Land Component. That renewal is necessary, but from the battlefield in Ukraine, we learn that it is essential to have a mix of lighter motorised (wheeled) vehicles and heavier mechanised (tracked) vehicles such as tanks.
This heavy capacity was seen as outdated after the Cold War and was divested some years ago to save money. That was a wrong decision, it now appears, and experts note that tanks remain crucial in modern warfare. Those vehicles should be supported by long-range artillery, anti-aircraft artillery and armed drones.
Building a heavy mechanised capability with sufficient vehicles is an important next step. Collective defence operations require more firepower and accompanying protection than the crisis management operations that Defence has done in recent decades, for example in Afghanistan.
War of Attrition
The situation in the other components is similar. We are only replacing the existing fleet of 54 F-16s with 34 F-35s. This limits the air combat capability. We also have to ask whether replacing the two M-class frigates with two ASW frigates is adequate to deal with current and future maritime threats. Buying enough equipment is also important to cope with the impact of a war of attrition on overall combat capability.
Equipment alone will not get us there. Sufficient budget, logistics, infrastructure and storage are important, but also industrial production capacity that can be quickly scaled up in an emergency. Ukraine and Russia use large quantities of munitions on a daily basis. Russia had to knock on Belarus' door to replenish stocks, and Ukraine depends on Western arms supplies. In the short term, the priority is to continue to supply Ukraine, but it shows the importance of having sufficient stockpiles.
In addition, sufficient personnel is crucial. The STAR plan approved a growth path towards 30,000 military personnel (today there are 24,599 military personnel in the active cadre). The mobilisation in Ukraine at the beginning of the war and the recent partial mobilisation in Russia point to the continuing significance of mass in modern warfare. Today, we do not have such a mobilisation capacity in Belgium.
We should not reintroduce compulsory military service at all in our country for that purpose. In fact, there are currently too few personnel, equipment and infrastructure available to carry it out. An underlying question in this debate is whether the professional cadre and the existing reserve are sufficient to deal with current and future threats? The answer is no.
Scaling up
We need to think about solutions. Establishing voluntary territorial reserve units seems an interesting alternative. Such a voluntary reserve of well-trained and motivated reservists could be crucial to quickly scale up when we need to collectively defend ourselves. It is also an affordable way to generate sufficient mass, as reservists cost less than a large standing army.
In sum, lessons from Russia's war against Ukraine point, among other things, to the need for quantity in rebuilding Defence, but these lessons are not yet sufficiently present in the STAR plan. A more ambitious plan must soon follow to address current and future threats.
This article was first published in Dutch in De Tijd on the 14th of October 2022.
---
(Photo credit: Wikimedia Commons)