Sharing the burden of keeping Europe whole, free and at peace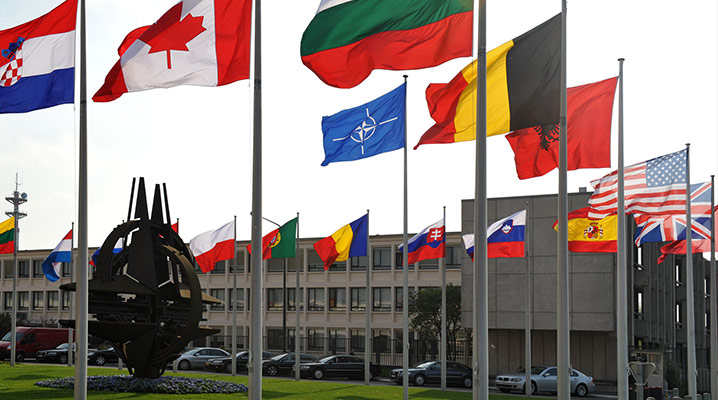 "Measuring fair burden-sharing is more complicated than it seems," says Alexander Mattelaer. He takes a closer look at this issue, which is a hot topic of debate in the run up to the meeting of Allied leaders on 25 May in Brussels.
This article was first published in NATO Review magazine. Read more.
(Photo credit: © NATO)