Ten years of Belt & Road – quo vadis?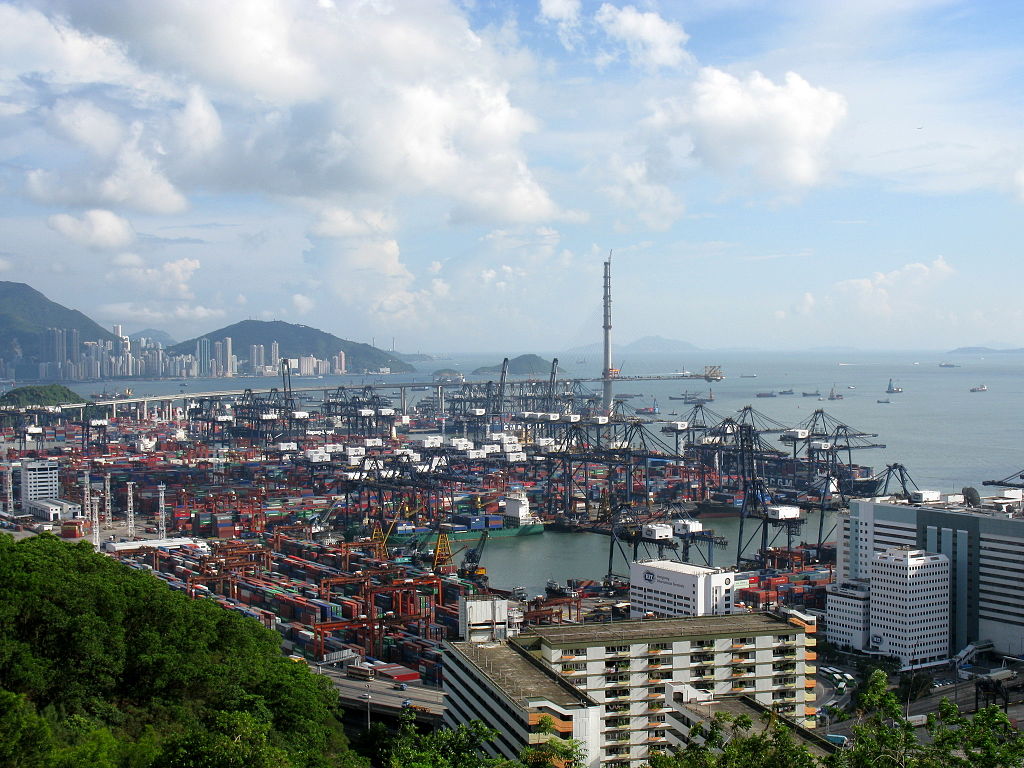 A decade ago, President Xi Jinping announced the Belt and Road Initiative. Promising large infrastructure projects, the initiative was welcomed by vastly underinvested countries all over the world. Also on the home front, Chinese state-owned enterprises (SOEs) and banks were eager to participate. In recent years, however, China has been facing an increasingly hostile environment. The BRI itself has become the subject of criticism due to construction defects and a mounting debt burden.
In this paper, the main drivers and changing dynamics of the BRI are touched upon. Changing trends are forcing China to focus increasingly on quality, rather than quantity in its development policy. This is the case for China's domestic industrial policies, as well as for its foreign investment policy through the BRI.
---
(Photo credit:  Wikimedia Commons)