The American way of partnership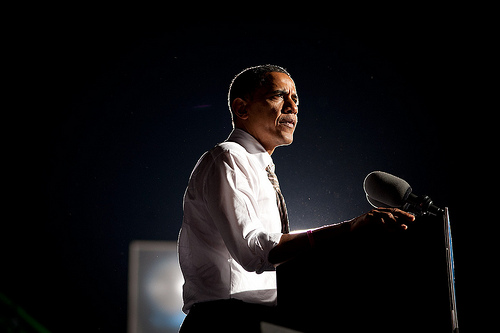 The United States has forged formal bilateral 'strategic partnerships' and developed strategic dialogues with scores of partners around the globe. This paper examines the purpose and content of US 'strategic partnerships' with other countries worldwide. It analyses the varying motivations driving such partnerships, evaluates their usefulness, and compares and classifies them in terms of substantive content and purpose. It offers a typology of US relationships, and explores the relative balance among different elements of 'strategic partnership', from political and military cooperation to economic coordination and ties with non-state actors.
ESPO Working paper 6, June 2014.
(Photo credit: Barack Obama, Flickr)