The Belt and Road Initiative. Foreword: Connectivity with Consent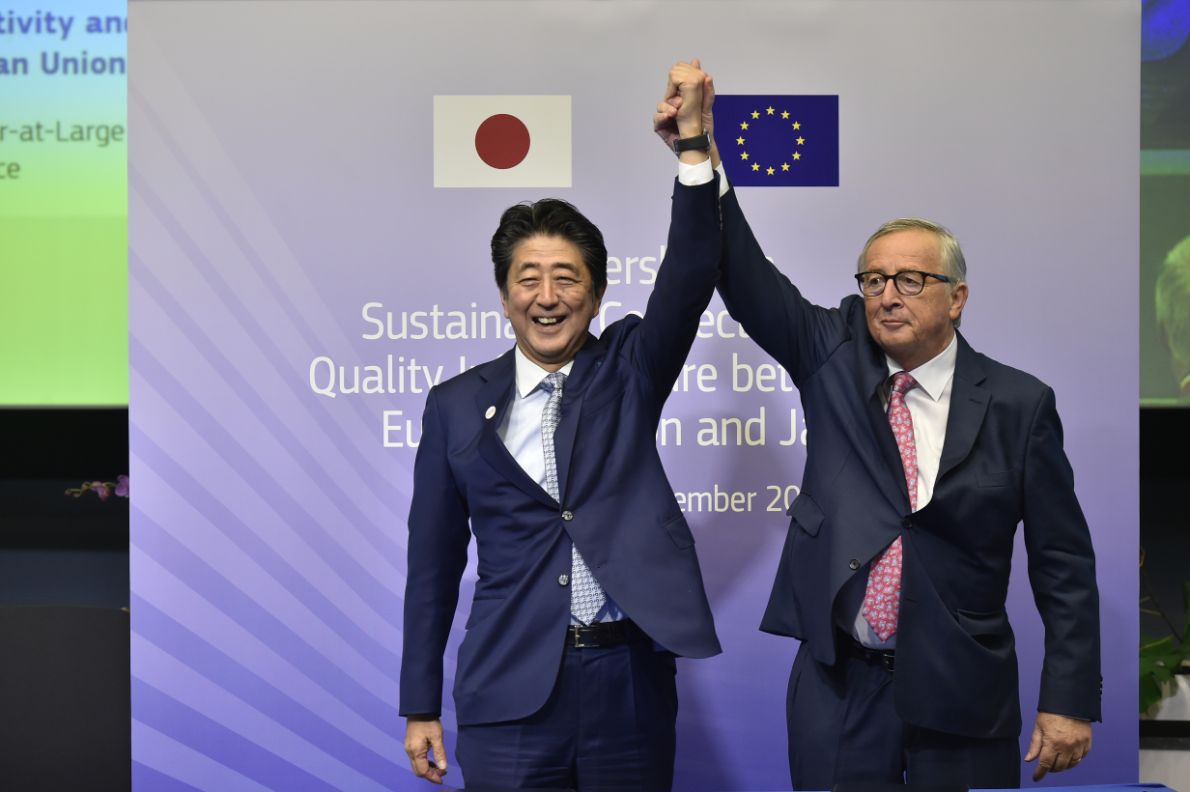 In Brussels too, China's Belt and Road Initiative (BRI) is on every-body's lips. On 27 September 2019, Japanese Prime Minister ShinzoAbe and outgoing Commission President Jean-Claude Juncker openedthe first EU-Asia Connectivity Forum by signing a partnership on sustain-able connectivity. This is a signal to China and to the countries of Eurasia:BRI is not the only game in town. The European Union has in fact beeninvesting in connectivity for a long time.
Read the full text here.
(Photo credit: European Commission, © European Union 2019)