The EU and its partners on development: how strategic on the ground?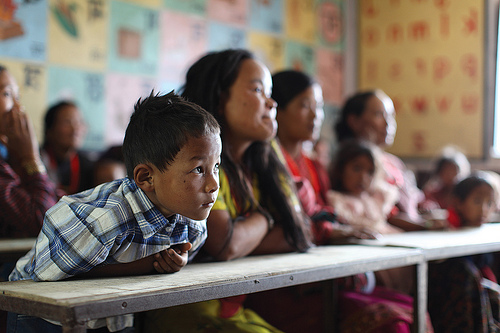 Most of the EU's strategic partnerships include dialogues on development, and in some cases commitments to collaboration. This policy brief examines whether such dialogue and commitments are reflected in EU-strategic partner interaction on the ground in two developing countries – Nepal and Mozambique. In both countries, the space for EU engagement with strategic partners is highly limited and largely determined by strategic partners' economic, security or political interests. The EU needs to enhance dialogue with its partners at capital level and EU delegations require support to adapt to the new context created by the presence of emerging powers and to use the strategic partnership framework to engage with them.
ESPO Policy Brief 13, October 2014.
(Photo credit: Bread for the World, Flickr)