The EU and Taiwan: Normalizing the Status Quo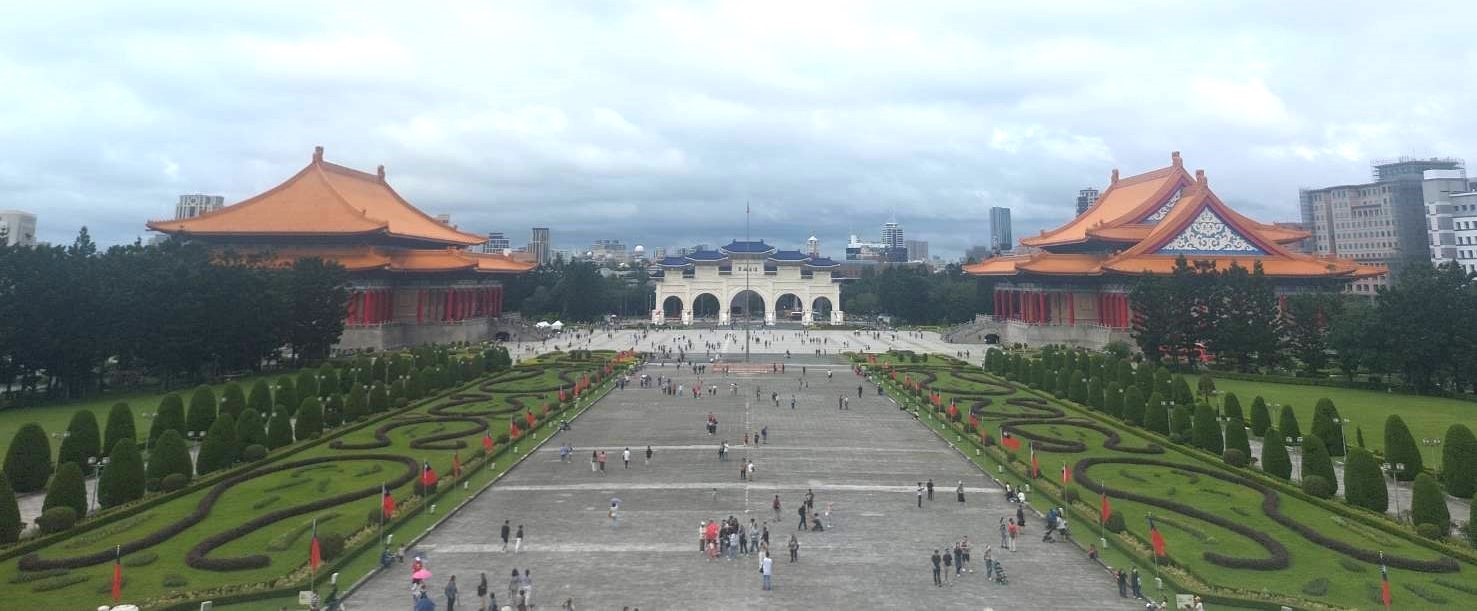 When I read Egmont colleague Sven Biscop's My Summer in Beijing, I was just about to depart to a little-recognized political entity off the Chinese coast that – constitutionally, at least – still claims Beijing as part of its territory: The Republic of China (ROC/Taiwan). Unlike my colleague, I was not questioned on the academic desirability of my stay – Taiwan has over the last few decades consistently ranked in the higher echelons of academic freedom. I was, however, counselled on multiple occasions to reconsider by concerned family and friends who had seen sensational media reports claiming that the People's Republic of China (PRC) could attack at any moment.
Staying in a serene yet vibrant Taipei, visiting multiple places of interest and meeting with local scholars, I have noticed that confusion reigns not only in Europe toward Taiwan, but also in Taiwan toward Europe. Especially the cross-Strait position of the EU, which does not recognize Taiwan due to 'its "one China" policy' but has over the last two decades increased the scope of engagement with Taiwan, is little understood. As exchanges between Brussels and Taipei intensify, there is an increasing urgency to consolidate the EU's position on Taiwan.
---
(Photo credit:  Jasper Roctus)