The EUGS: Realistic, but not too modest, please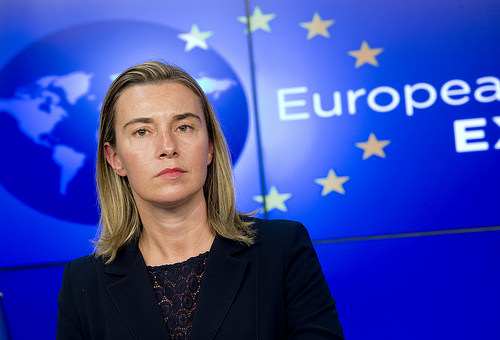 Jo Coelmont contributed an article to a special issue of the journal The International Spectator on the new EU Global Strategy, as one of a set of reactions to an interview with Dr. Nathalie Tocci, Special Advisor to the High Representative and the main penholder when the new Strategy was being drafted.
All articles of the special issue are freely available on line at http://www.tandfonline.com/toc/rspe20/51/3. Jo Coelmont's article can be found in attachment.
(Photo credit: Flickr, EEAS)