The evolution of the policy response to jihadi returnees in Europe (2012-2020)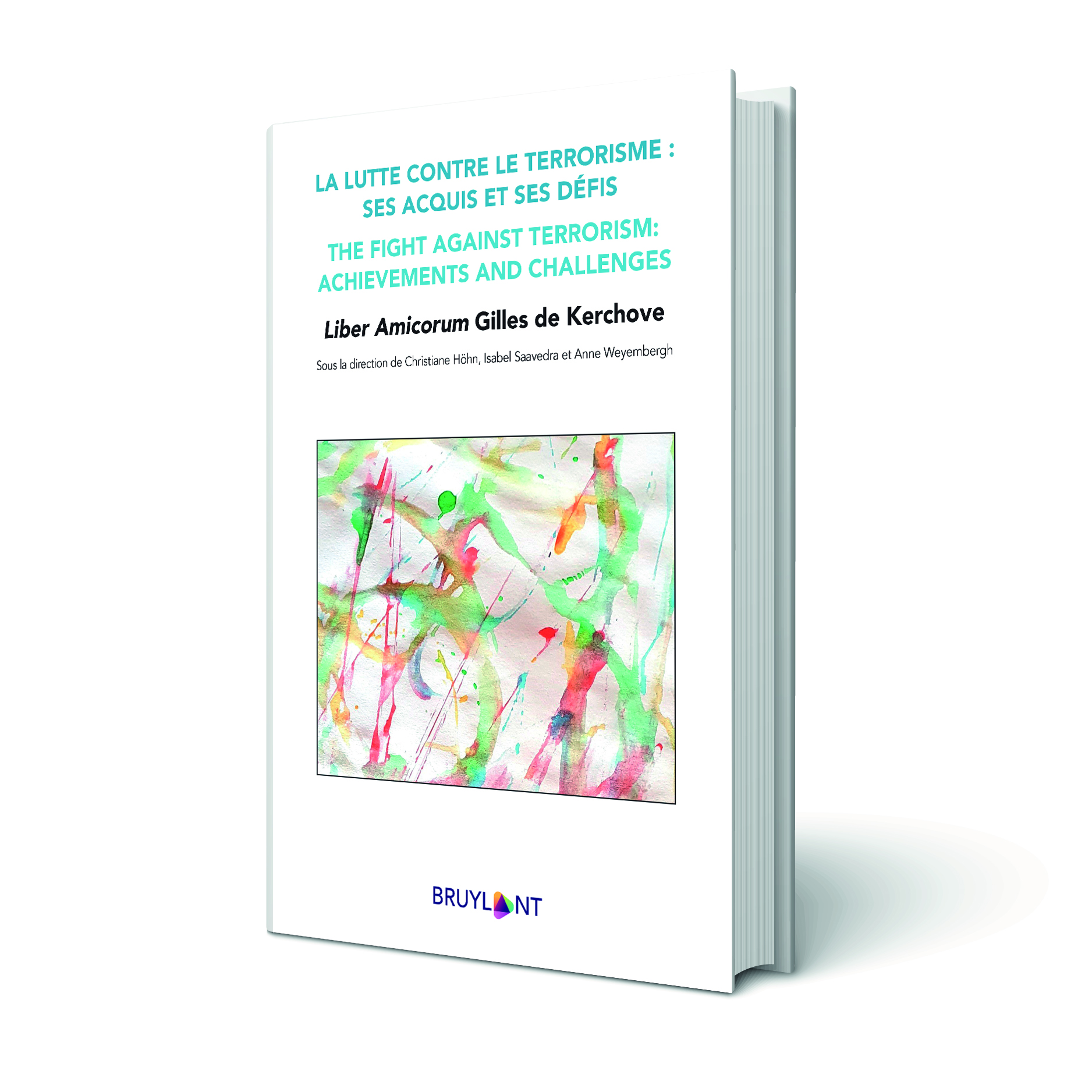 The mobilisation of European volunteers for the jihad in Syria and Iraq was unprecedented. Fighters returning to Europe present a serious and multifaceted challenge to Europe, as well as various dilemmas. This book chapter explores the many challenges posed by returnees and reviews some of the main efforts undertaken in Europe to manage them, from detection efforts to prosecution, detention and post-release policies.
This chapter appeared in the Liber Amicorum published in the honour of EU Counter-terrorism Coordinator Gilles de Kerchove, edited by Christiane Höhn, Isabel Saavedra and Anne Weyembergh, and containing more than 70 chapters written by some of the most prominent counter-terrorism scholars and policy-makers worldwide. This PDF was reproduced with the authorization of the Publisher (Larcier).