The future of European Geostrategy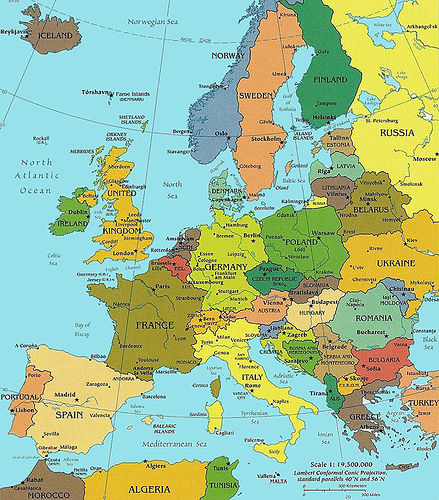 Daniel Fiott draws conclusions from the lecture series on the future of European geostrategy, which Egmont and the Institute for European Studies of the VUB organized last fall. All 10 lectures are available to watch on-line.
This commentary appeared in European Geostrategy on 22 January 2015.
(Photo credit: Toby Bradbury, Flickr)