The Future of the Arctic Region: What is at Stake for Belgium?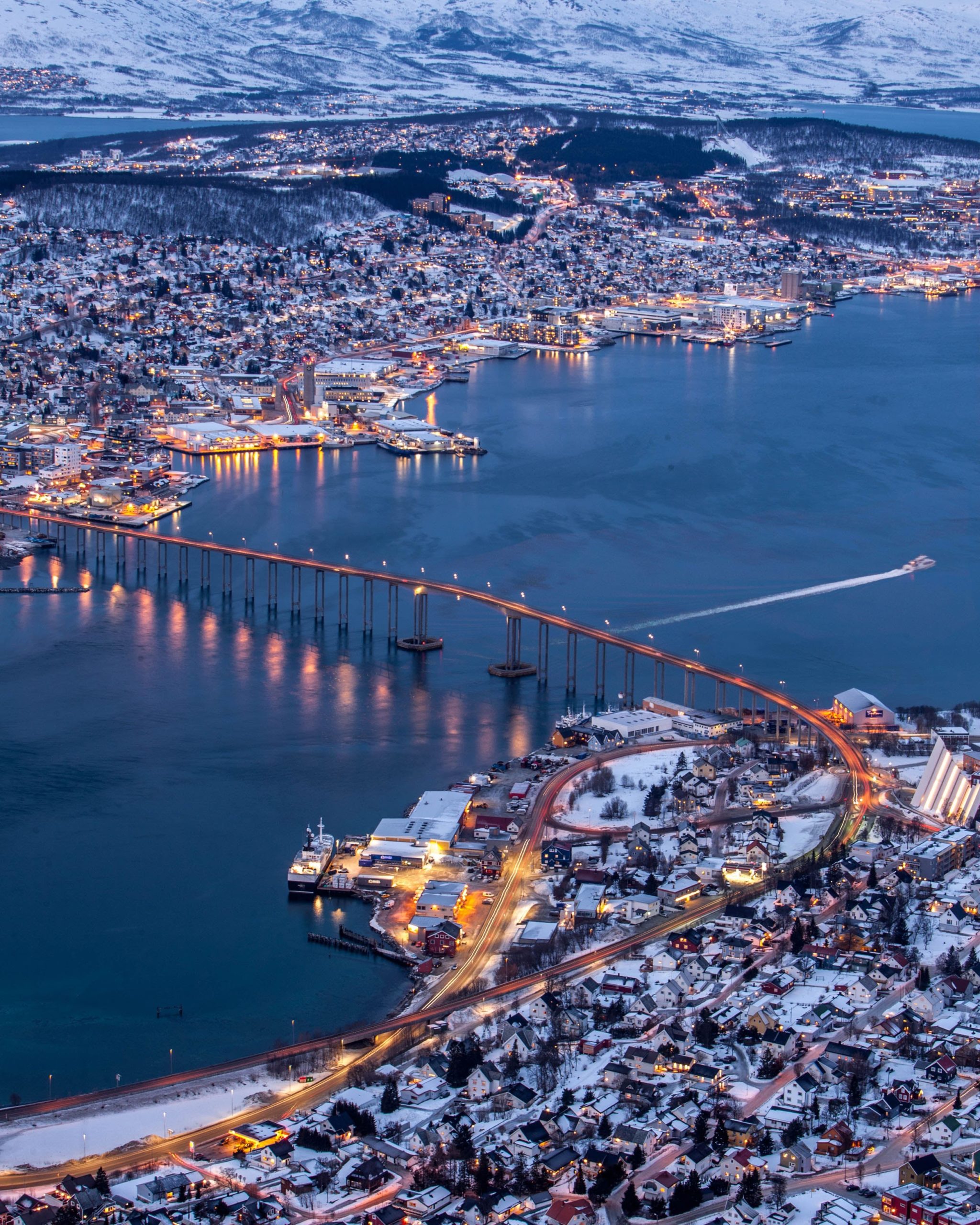 The Arctic region is undergoing dramatic changes with multiple implications for the region and well-beyond, with profound geo-economic and geopolitical consequences.
These major developments and especially the gravity of climate change in the Arctic, have triggered growing attention world-wide and has generated several Arctic, and increasingly non-Arctic States, to formulate strategies or policies towards the Arctic. As such, the European Union – some of the territory of which is part of the Arctic – recently updated its Arctic Policy, as illustrated by the EU Communication on "A stronger EU engagement for a peaceful, sustainable and prosperous Arctic" presented jointly by the European Commission and the High Representative of the Union for Foreign Affairs and Security Policy (October 2021). In the aftermath of this publication, the Egmont Institute organized a conference on this theme1, with discussions that highlighted the Belgian perspective.
(Photo credit:  Munir Rani, Unsplash)