The role of the European Union in the world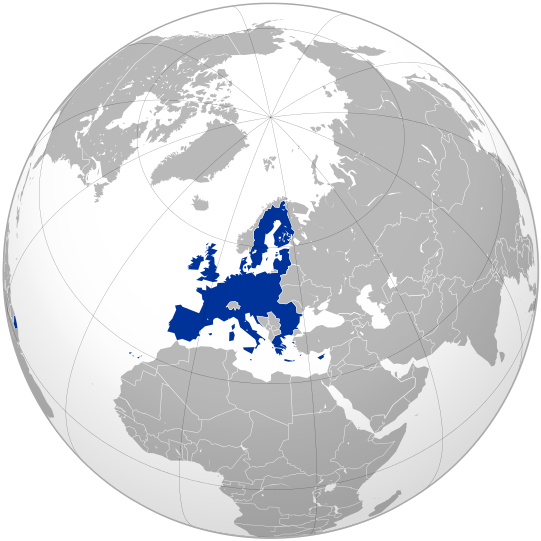 Despite the hopes raised by the most recent Treaties, the Lisbon Treaty in particular, the European Union has been unable to strengthen, let alone develop its role on the international stage. A couple of weeks away from the European Parliament elections, we need to ask ourselves what can reasonably be done by the upcoming Parliament to ensure that significant progress is made with respect to the EU's foreign policy.
Some of this progress could result from the implementation of the European Security Strategy or originate from the role and initiatives of the High Representative/Vice-president of the Commission. In addition, rethinking specific approaches could allow for significant improvements in key areas such as the EU's dealings with neighbouring countries, its commercial relationship with the US, its energy security or its common security and defence policy.
This Policy Brief is also available in French. Click here to download the French version.
(Photo credit: S. Solberg J. and Kolja21)