When Do Individuals Radicalize?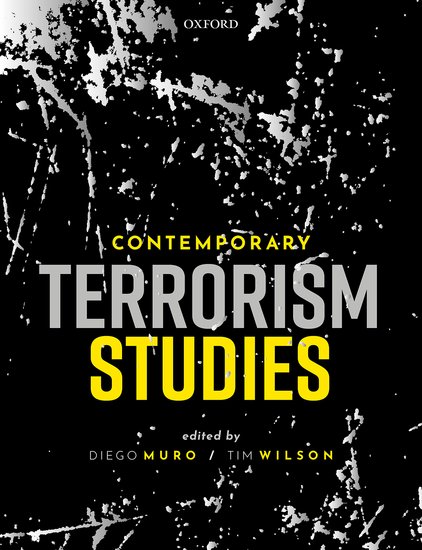 For more than a century now, observers have been trying to understand why and how individuals become terrorists. Every time the international community was confronted with a significant wave of terrorist attacks, a sense of urgency boosted this quest for answers. Each time, fierce academic and public debates on the causes of terrorism ensued and answers varied widely, ranging from mental health problems to social injustice. Beyond scholarly differences and competing paradigms, however, broad areas of consensus have over time matured into solid research-based findings on some of the key variables that play a crucial role in the making of a terrorist. There is now a broad academic consensus that involvement in terrorism results from an interaction of personal trajectories with group dynamics and contextual factors. Acknowledging the progress made in the field of terrorism studies over the past hundred years and establishing its current state of play is useful for putting the ongoing scholarly and public debates into perspective.
This article was first published in the book "Contemporary Terrorism Studies" by OUP Academic.
To read the full chapter, click on VIEW PDF below.
(Photo credit: OUP Academic)