A "military pillar" in the European Union: Crisis management, Capabilities and Coherence (3 Cs) – And EU-US Cooperation (a 4th C)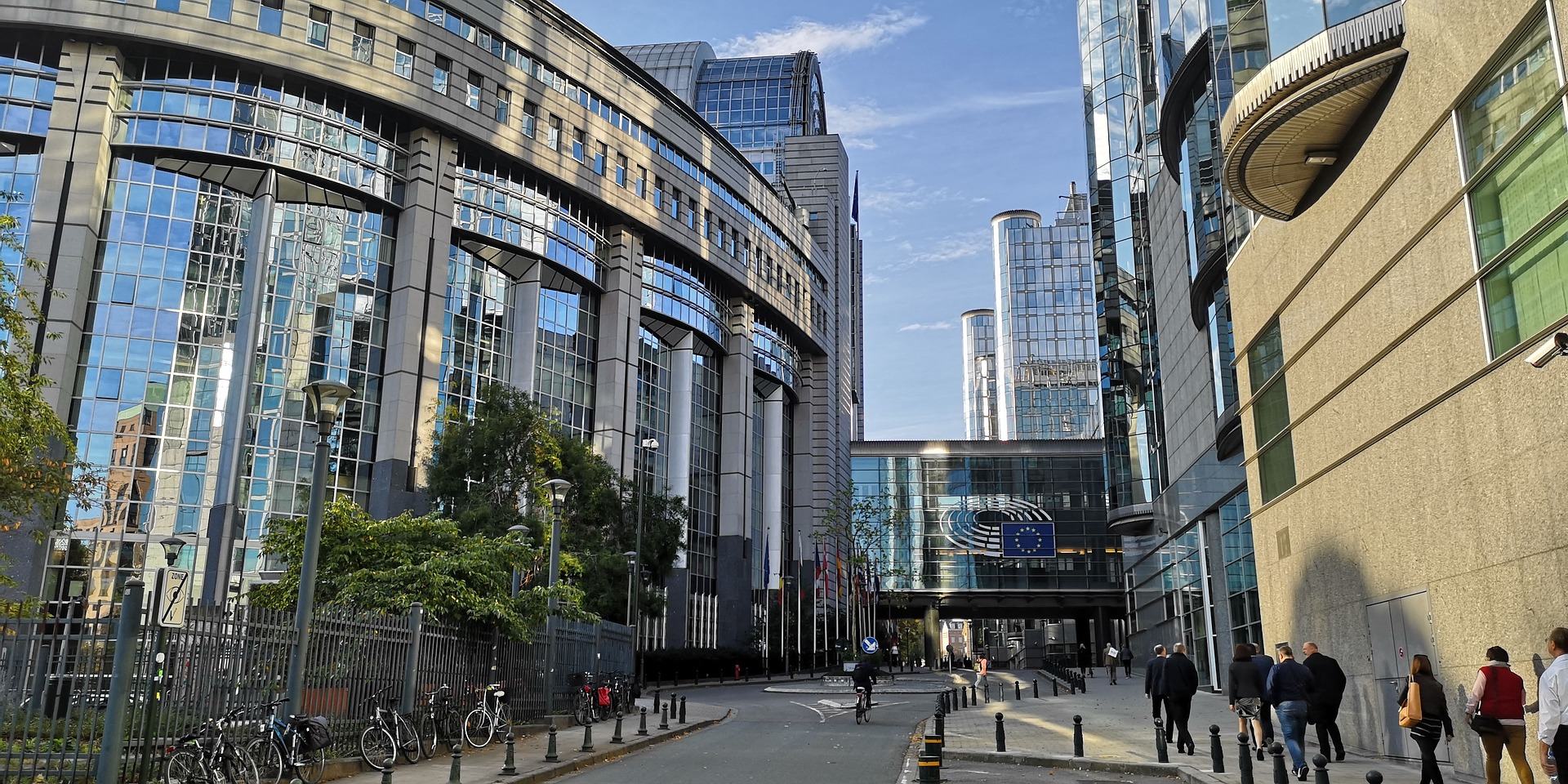 Just like after WWI and WWII, we are now facing the dawn of a new strategic era, a "Zeitenwende" in Europe. We need to assess what metamorphosis the European Union needs to undergo in terms of defence and security to become a relevant actor in crisis situations when size and defence matter.
We are witnessing a competition among superpowers to be "leaders". In this, Europe is no longer the kingmaker. However, some certainties do hold. The US and EU are condemned to cooperate structurally if they want to maintain a somewhat "rules-based international order". The challenges that will cause global shock waves in the near future – even more so than those triggered by the war in Ukraine – are by now well-known: climate, migration, pandemics, the rush for critical raw materials and political polarisation questioning democracy. All too often sources for the eruption of violent conflict. Without a sound EU security and defence policy, the Union, and thus all its member states, will degenerate into a passive spectator. And that will not benefit transatlantic cooperation. The question is not "if" but rather when Europe will once again face crises – short of war – in which its own interests will be central and when it will be up to the EU (and only the EU and its member states) to deploy military means.  This requires action.
---
(Photo credit:  Pixabay)