Business vs security: the conundrum of Chinese investments in Belgium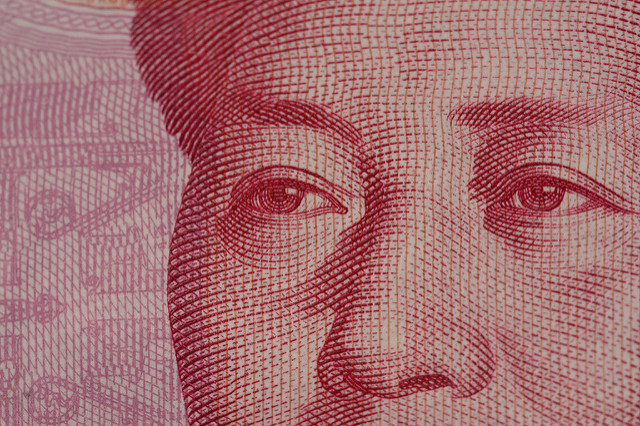 Belgium may not be China's prime destination for investment in Europe, but as in other neighboring countries these investments are increasing in quality and quantity. Chinese investments are mostly welcomed and encouraged by the government, its agencies and the business community. However, a recent failed deal with EANDIS, a public energy company, has also raised some concerns about the economic and security implications of (some) Chinese investments. Belgian intelligence services, notably, argue for a bit of caution vis-à-vis China. While these two visions could be complementary, they remain held by distinct communities that seem reluctant to acknowledge and listen to one another. As a result, the Belgian response to China's economic offensive remains overwhelmingly reactive and uncoordinated.
This article appeared as a country chapter in the report by the European Think-tank Network on China (ETNC), titled 'Chinese Investment in Europe: A Country-Level Approach'.
(Photo credit: David Dennis, Flickr)