Captivated by war: The Russian People in the face of the Ukraine War, Mobilization, and Tactical Defeat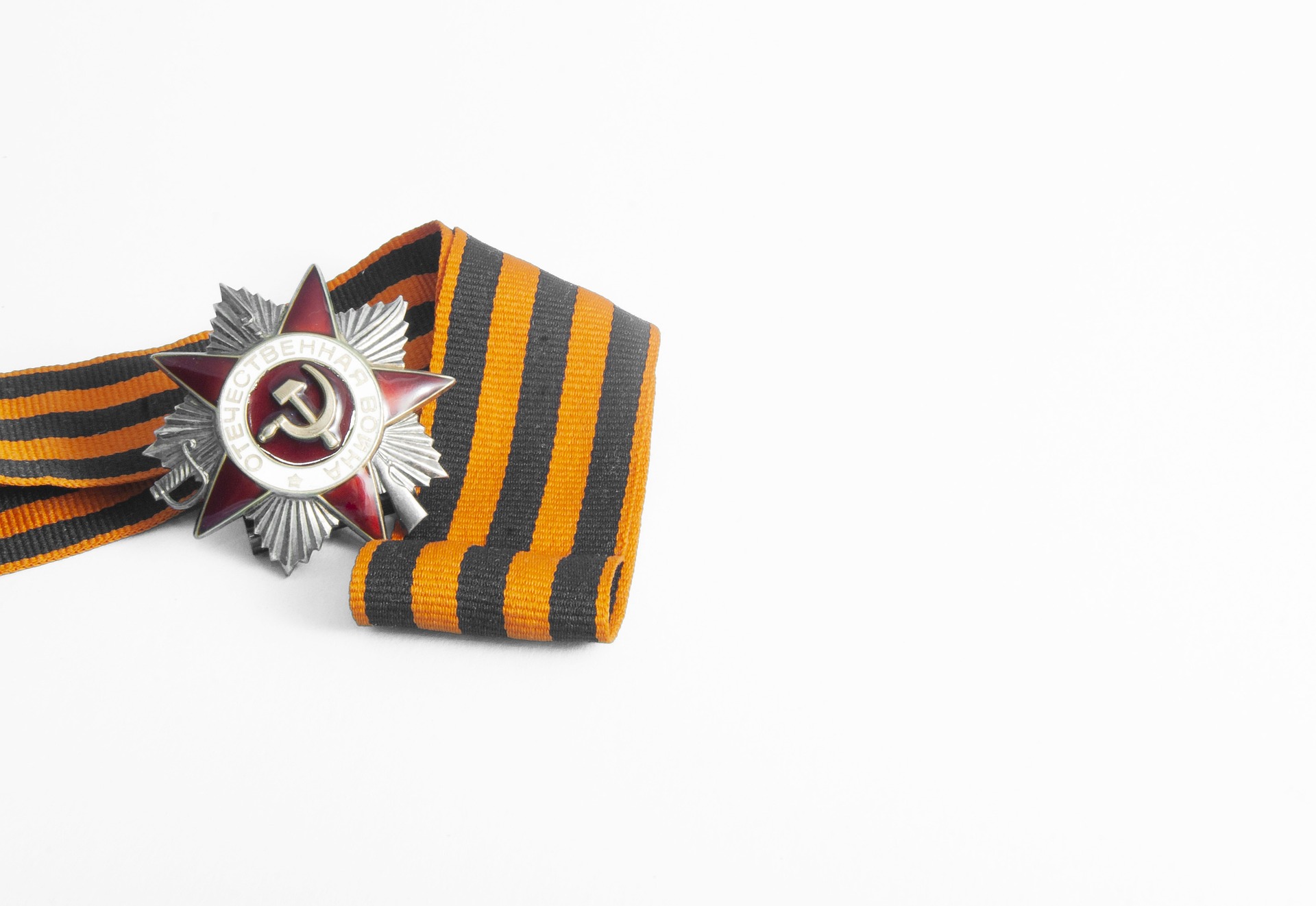 Despite the illegality, absurdity, and criminal nature of his endeavour, Putin has shown not to accept defeat in Ukraine. On the contrary, since the winter of 2022, he has been preparing a spring offensive. The dimensions of these preparations, including hundreds of thousands of newly mobilized soldiers, are huge, which suggests that an offensive rivalling the February 2022 invasion is in the making.
The preparation of this "invasion 2.0" includes preparing the Russian population for what Russian propagandists call Russia's "second Stalingrad" and "Russia's ultimate battle for survival". So far, the Kremlin's toxic propaganda programme seems to succeed in placating the "party of war," keeping the "conformists" inert, and isolating the "party of peace".
Russia's self-inflicted point of disintegration or collapse has not arrived yet. Nevertheless, independent of the outcome of Russia's invasion of Ukraine, Russia is witnessing a disaster in disguise. Therefore, we consider Putin's spring offensive a desperate last chance to stack the odds in his favour in Ukraine. It will be the litmus test of the Putin regime, as the renewed attack on Ukraine will determine the outcome of the Ukraine war and the future of Putinism.
---
(Photo credit: Ludmila Zorina from Pixabay)