Europe: a superpower without power politics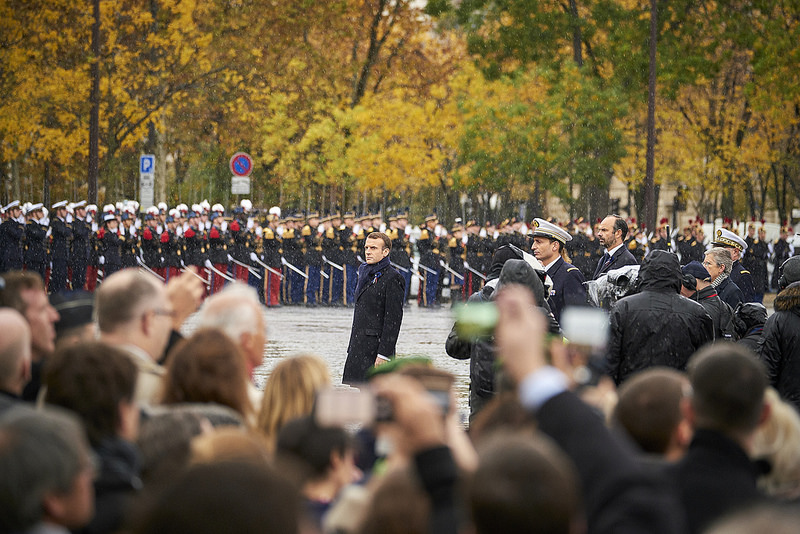 The commemorations of the 100th anniversary of the end of the "Great War" have come to an end. "Never again" remains our objective. But Europe did not achieve that goal after the WW I. That is why it is important to remember future anniversaries like: the Treaty of Versailles and the other peace treaties, the creation of the League of Nations – and the failure of the attempt to establish a stable, rules-based International order. What lessons can we draw from the failure of Versailles and the League of Nations? In this context, Sven Biscop presents a grand strategy for the EU in which we might have to let go of a few guiding principles.
The article was first published in Internationale Spectator, Het einde van de liberale wereldorde?, 6 – 2018 (72), Item 3 from 5 (in Dutch).
(Photo credit: NATO North Atlantic Treaty Organization / Flickr)