Geopolitics with European characteristics: An essay on pragmatic idealism, equality, and strategy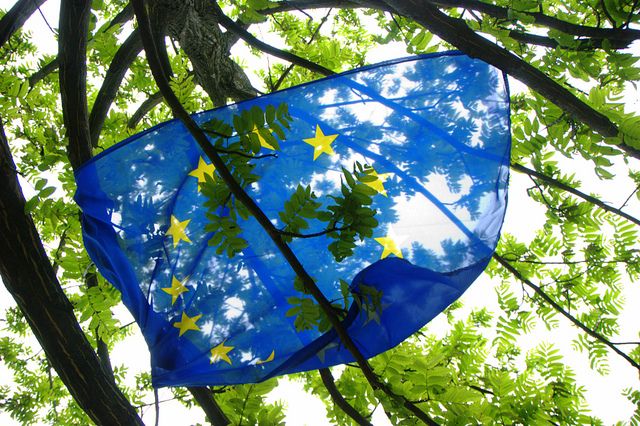 In today's world, cooperation and competition co-exist. The same powers that work against each other in one case, are working together in the other. Is a value-based EU foreign policy viable in that context? 

Yes, says Sven Biscop in his latest Egmont Paper, published in cooperation with the Brussels office of the Heinrich Böll Foundation.
(Photo credit: Niccolo Caranti, Flickr )