How to handle returning foreign fighters: policies and challenges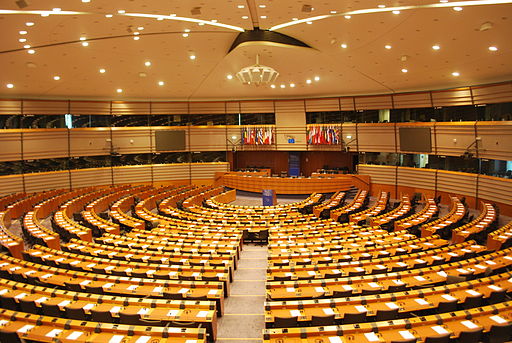 Returning foreign terrorist fighters constitute a threat to Europe, which should neither be underestimated nor overstated. European member states have developed a number of measures and instruments to deal with this phenomenon, making Europe safer and better prepared. However, some key challenges remain ahead. Egmont Institute's senior fellow Thomas Renard was invited to give his testimony to a public hearing of the European Parliament's Special Committee on Terrorism, on 24 April 2018.
The final programme of the public hearing can be accessed here.
(Photo credit: Wikimedia Commons)