Introductory speeches at the colloquium on the influence of the COVID-19 pandemic on human rights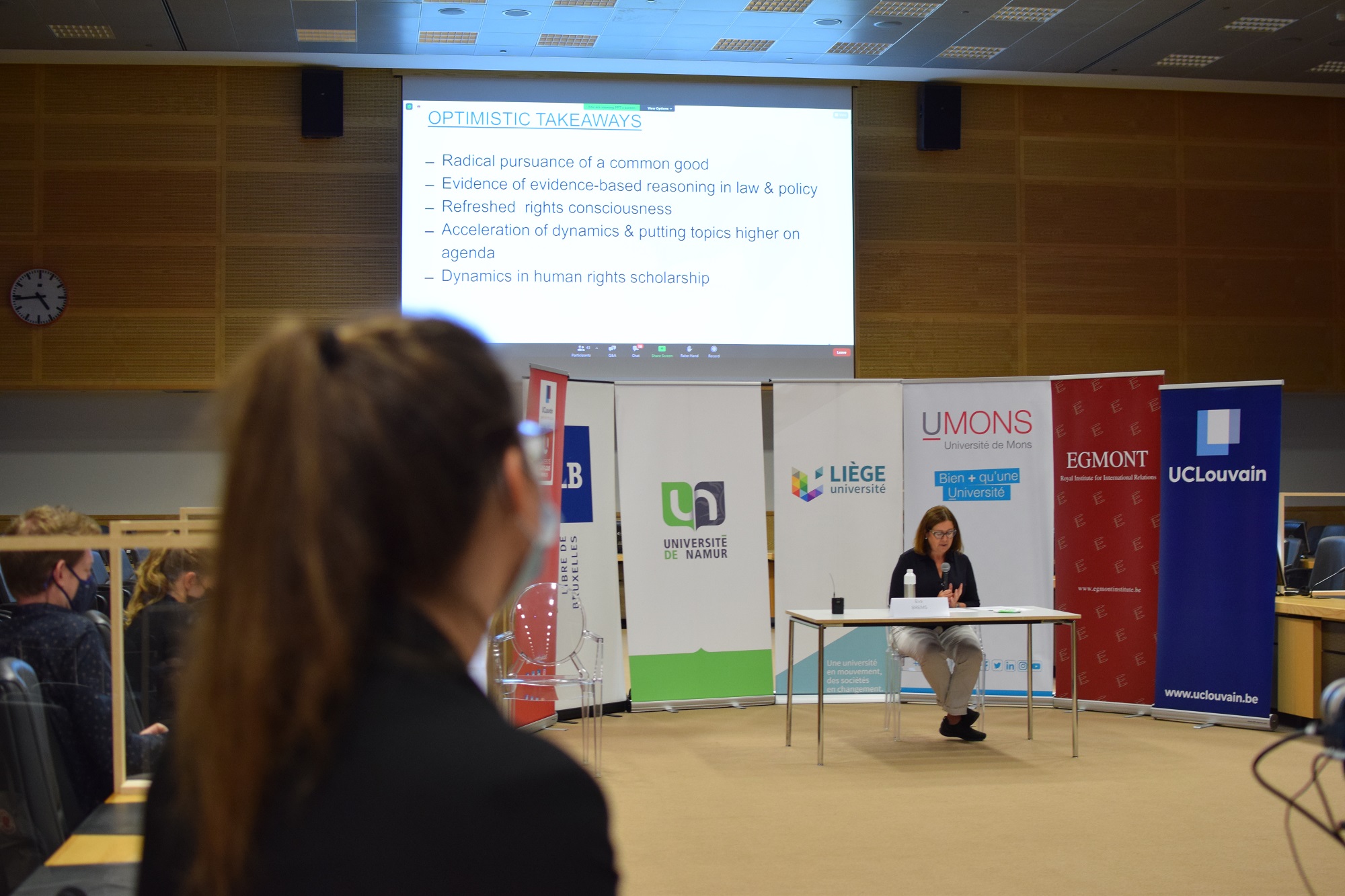 These are two of the introductory speeches at the colloquium Human Rights in Pandemic Times Political Exceptionalism, Social Vulnerability & Restricted Freedoms held this week at the Egmont Institute in collaboration with Université Saint-Louis, Université Libre de Bruxelles, Université de Namur, Université de Liège, Université de Mons and Université de Louvain.
The first speech is by Mr Benedetto Della Vedova Italian, Italian State Secretary for Foreign Affairs and International Cooperation. The second is by our very own Director of the European Affairs Programme at Egmont Institute, Jean-Louis De Brouwer.
Read the speech of Mr Della Vedova here.
Read the speech of Mr De Brouwer here.